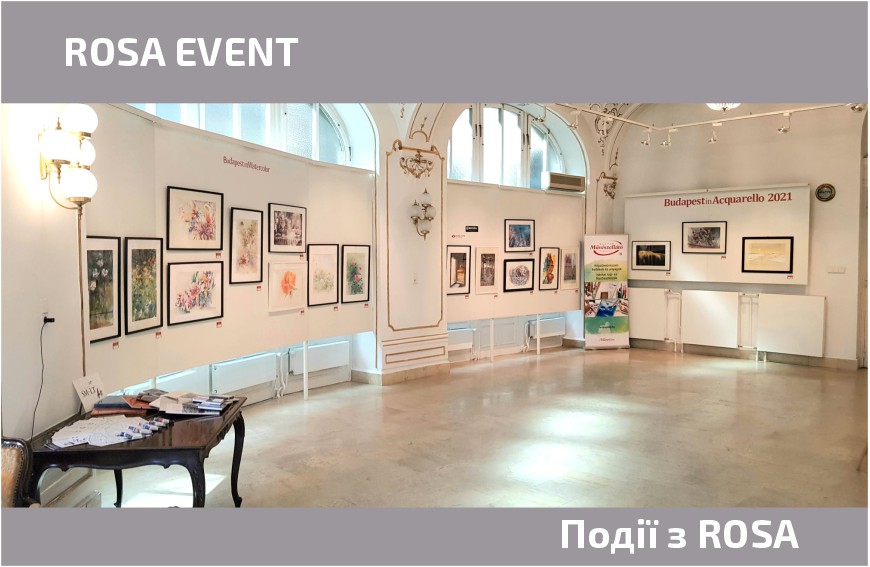 FabrianoinAcquarello is one of the largest art festivals in Europe. The watercolour festival has been held online for the last two years.
The works of Fabriano leaders from different countries, created in 2019, were waiting in the wings for the time of the exhibition.
This year they were brought together at the BudapestinAcquarello 2021 exhibition.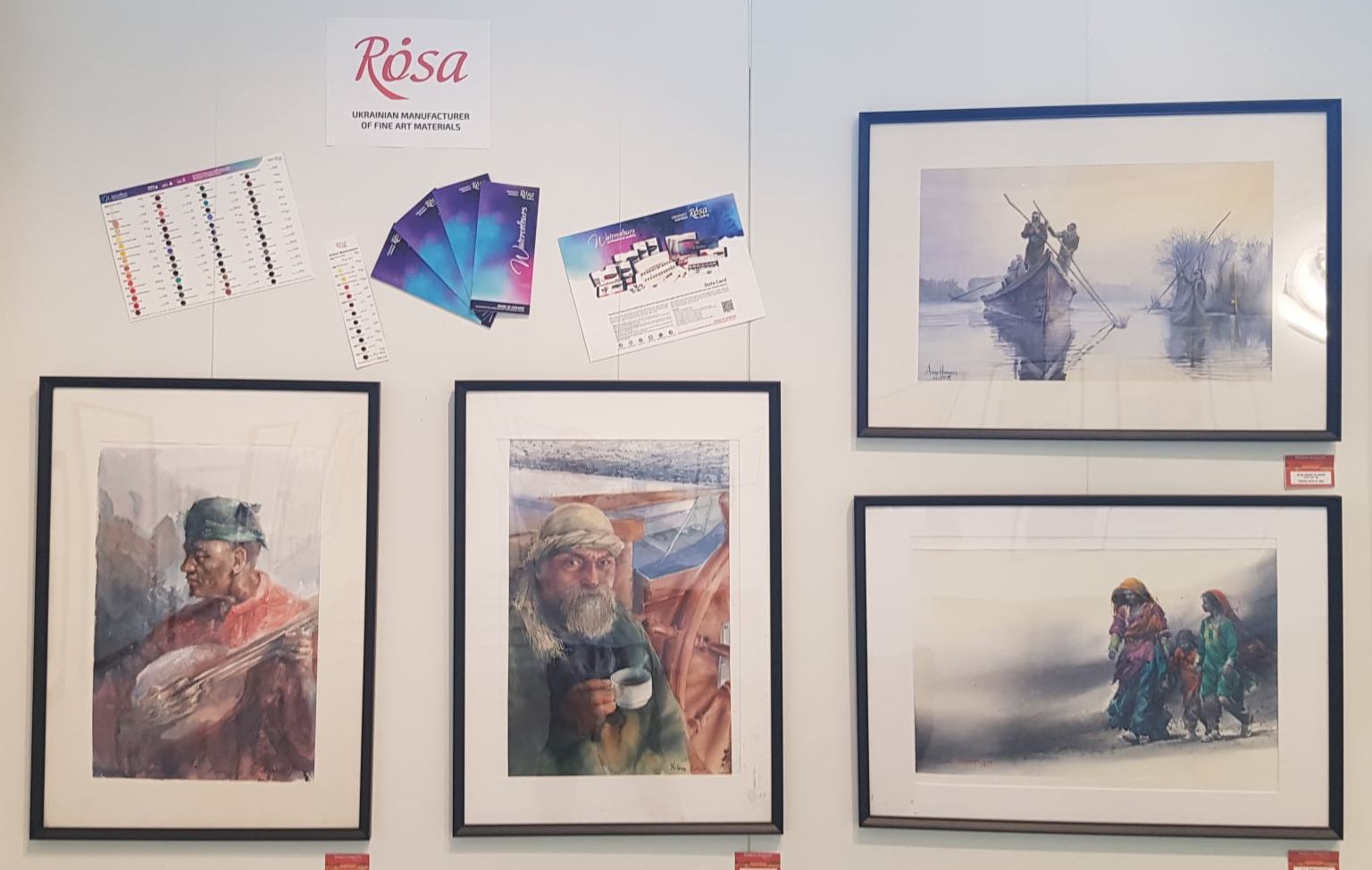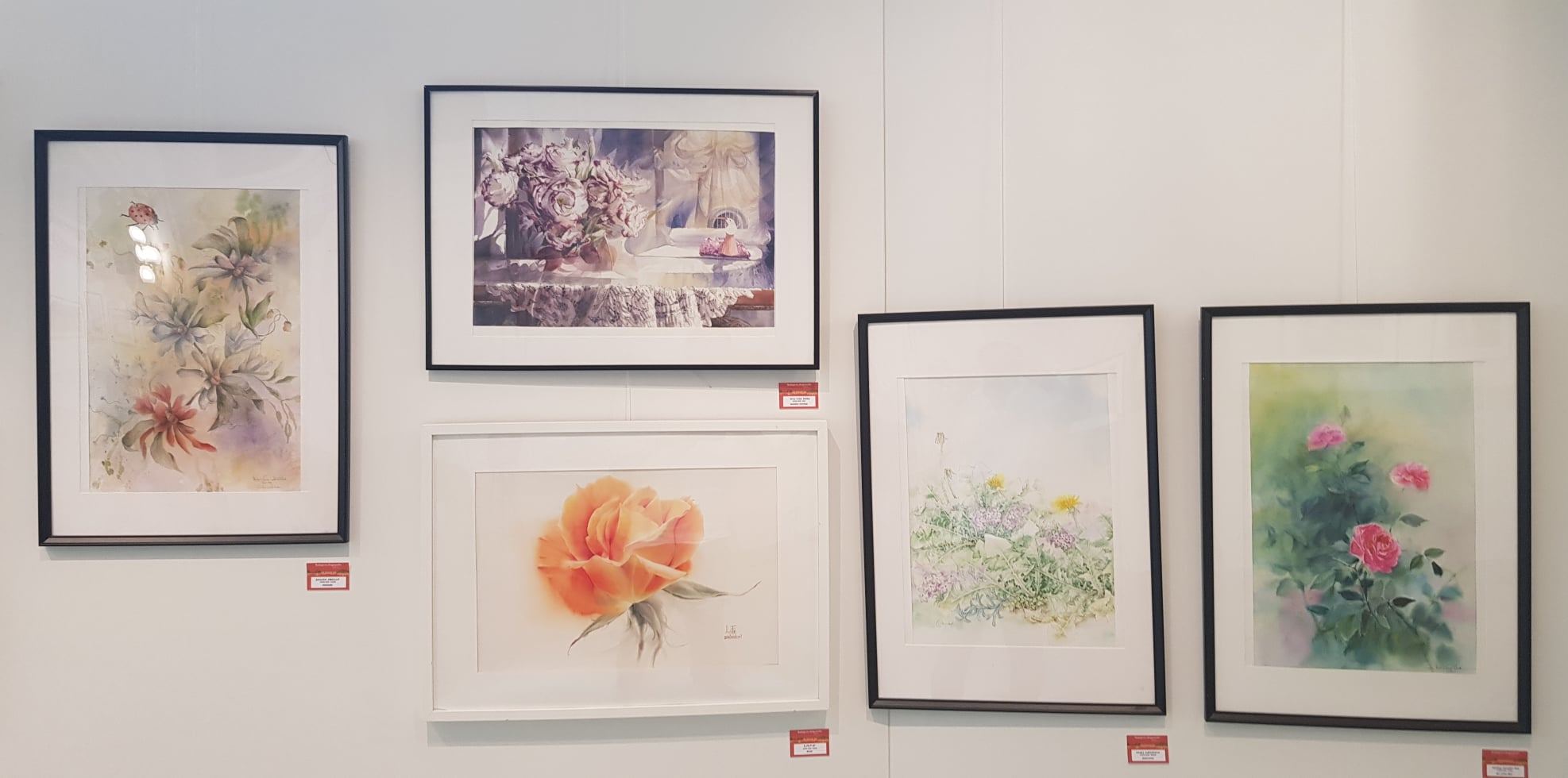 The activity of the festival was supported by the leaders from Albania / Greece and Romania, Fotis Kllogjeri and Ovidiu Iovanel who gave demo masterсlass. It's nice that ROSA watercolours will now complement the palettes of the masters.
51 countries, 51 leading artists FabrianoinAcquarello and 51 wonderful works were involved in the festival. The ROSA brand's choice award goes to the master of watercolour roses - LA FE who is the leader of the FabrianoinAcquarello community in Thailand.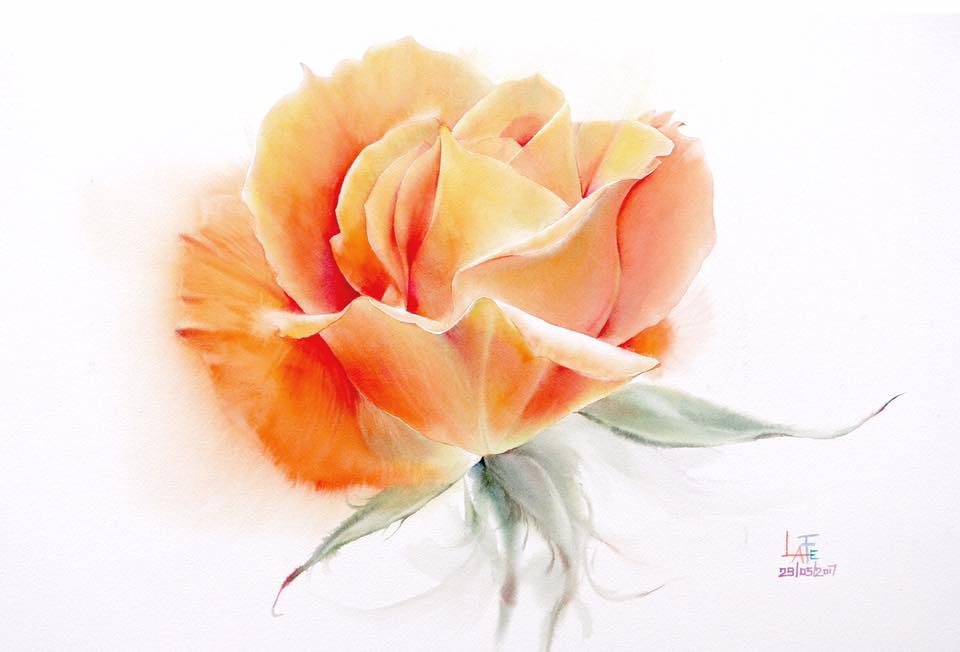 Demo masterclasses by artists from different countries were broadcast during the exhibition. FabrianoinAcquarello's international team of leading artists in Romania, Albania / Greece and Hungary have created a 10 m long panoramic view of Fabriano's main square.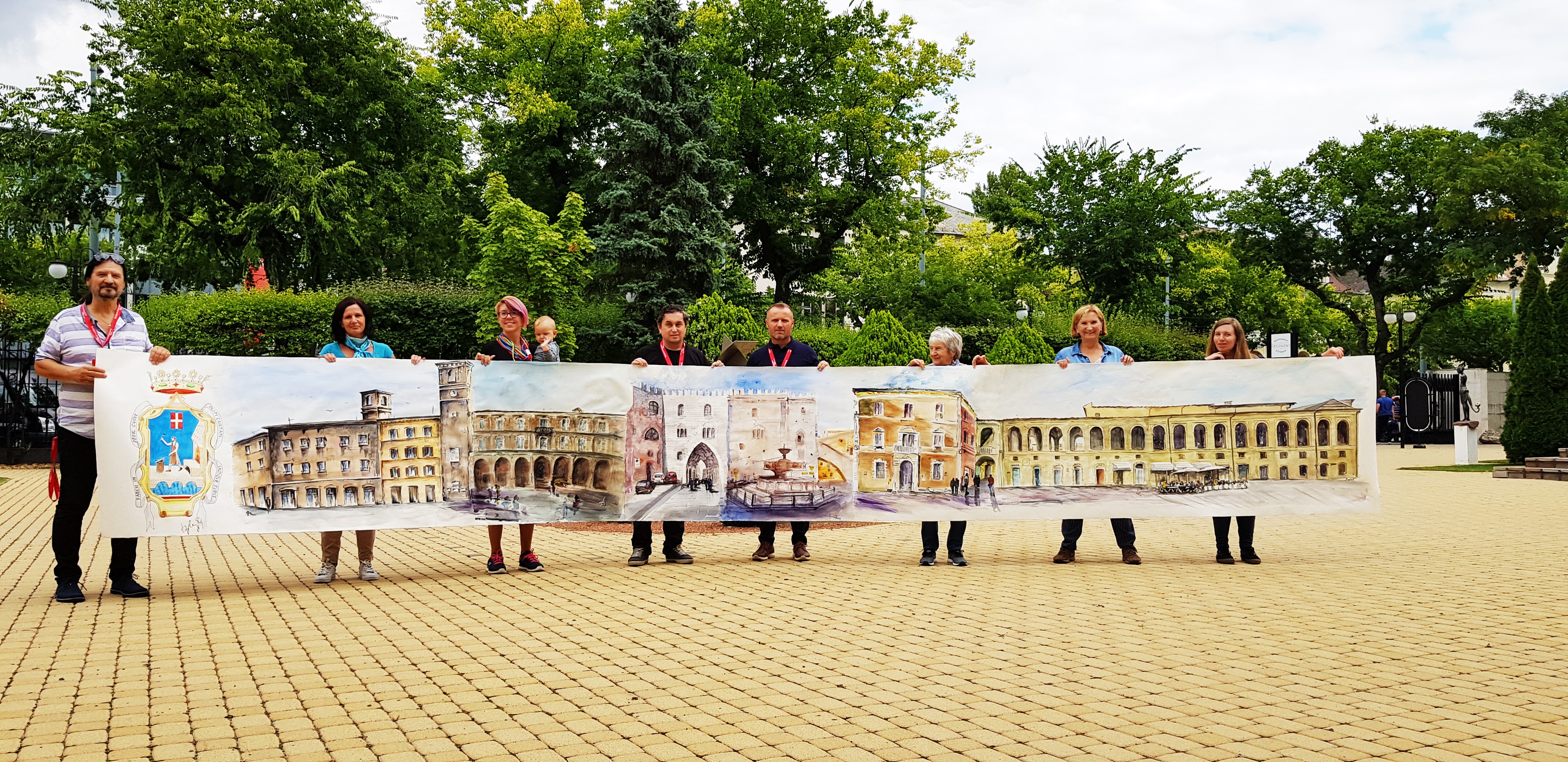 We are glad to be partners of the exhibition and be inspired by the wonderful works of the world's great watercolour masters. We wish all the participants of the exhibition the embodiment of new ideas, immeasurable inspiration, and pleasure from creativity.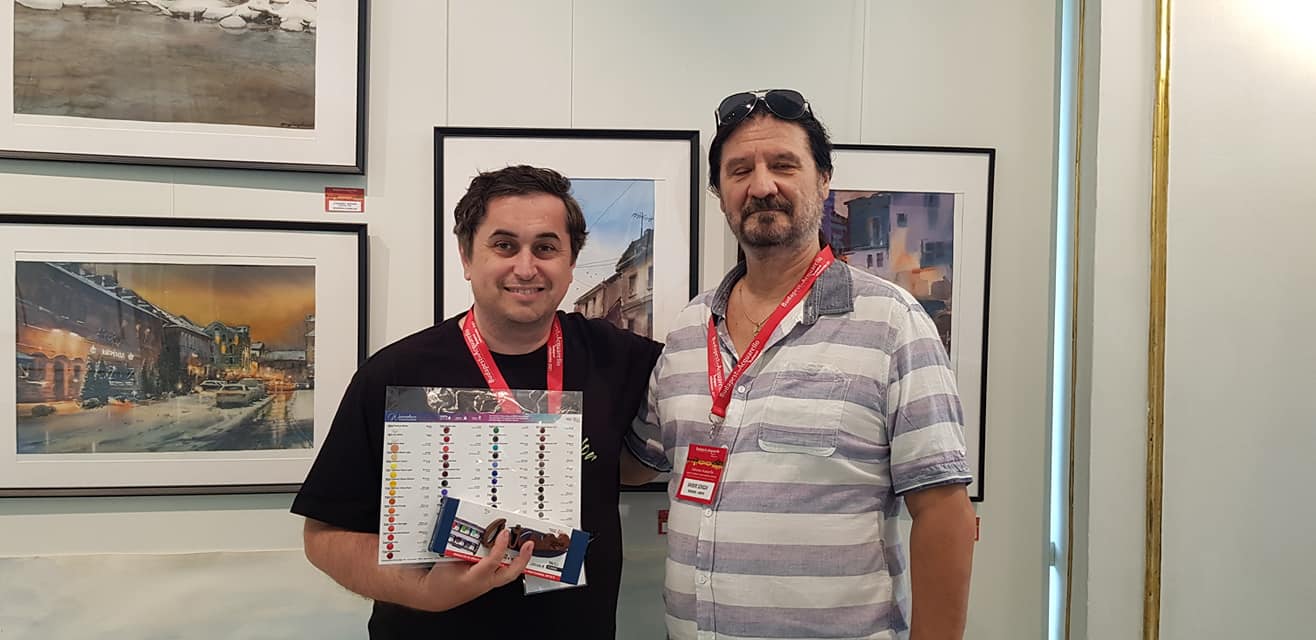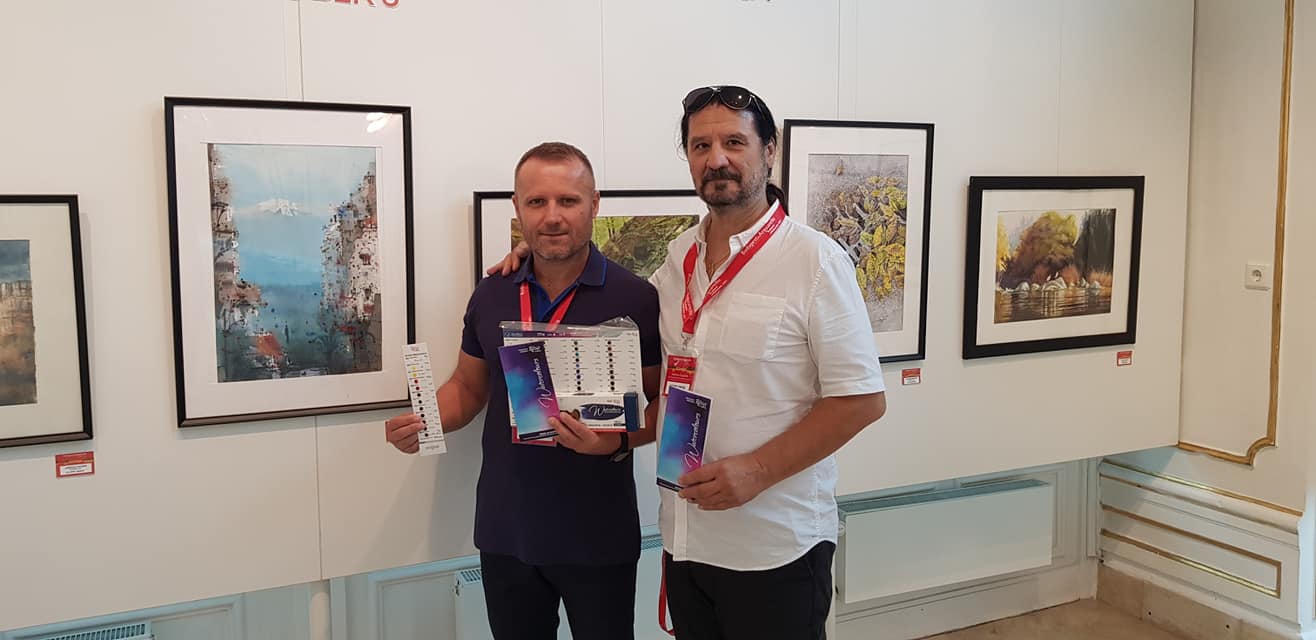 We thank the organizer and curator of the exhibition Sandor Szikszai for cooperation.