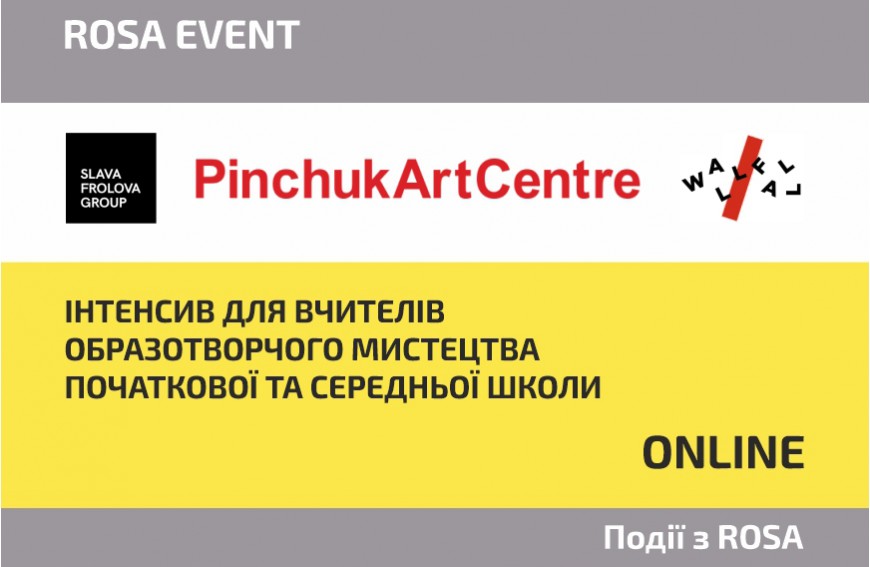 We are glad to be partners of the educational project for fine art teachers from the Foundation for the Development and Support of Young Art of Ukraine  SLAVA FROLOVA GROUP and PinchukArtCentre.
In March, the 8th online intensive course for primary and secondary school teachers ended. The program of the intensive course is rich and interesting: lectures, creative tasks, discussions, support, and advice. We are proud of teachers who strive to learn new things and develop in this difficult period. This inspires and adds confidence in the future of our children.
Congratulations to the most active participants of the intensive course - Olena Kurylova, Lilia Zavorotchenko, Nataliia Vozenko, Serhii Baidyk, Anastasiia Horobets, Maryna Semenchenko, Valentyna Kalush.
We are glad that ROSA creative materials will help teachers to implement new ideas, and add inspiration and creative energy, which will bear good fruits for students in the future.
⠀
The 8th online intensive course is special because from now on teachers have the opportunity to receive a Certificate of Professional Development.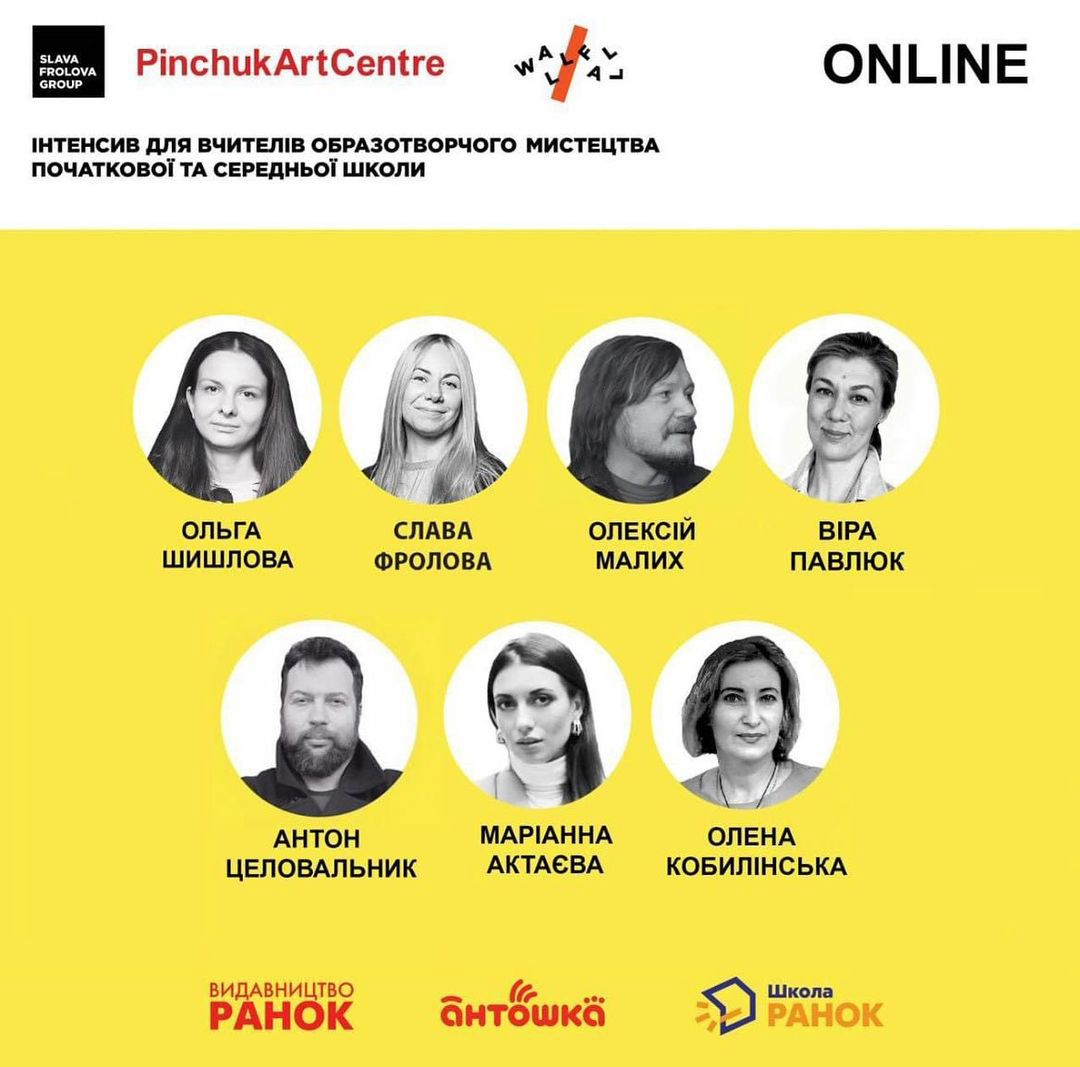 We invite teachers of fine arts to the 9th online intensive course, which will take place in early June 2023.
Who for?
• the online intensive course is designed for primary and secondary school fine art teachers from all over Ukraine. Participants will be selected from candidates who will apply for participation.
What to expect?
• Participants of the intensive course will get acquainted with the latest educational methods, listen to the lectures by art therapists and art teachers, receive the support of psychologists, and also have the opportunity to join online discussions with intensive course lecturers. The most active participants will receive gifts from ROSA: materials for creativity.
To apply for the next intensive course, which will take place in early June, fill out the form following the link.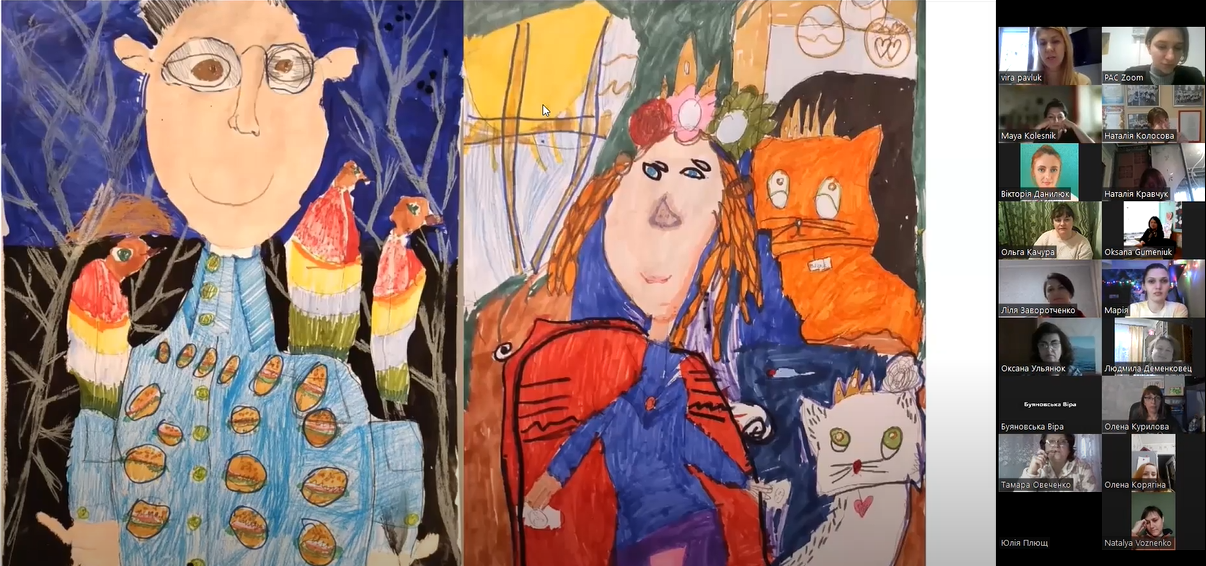 We are proud that there is a development project for art teachers in Ukraine, which continues to be active during the war, inspires and unites teachers around an important mission.
We sincerely thank Slava Frolova for the invitation to cooperate and the opportunity to join an interesting project.