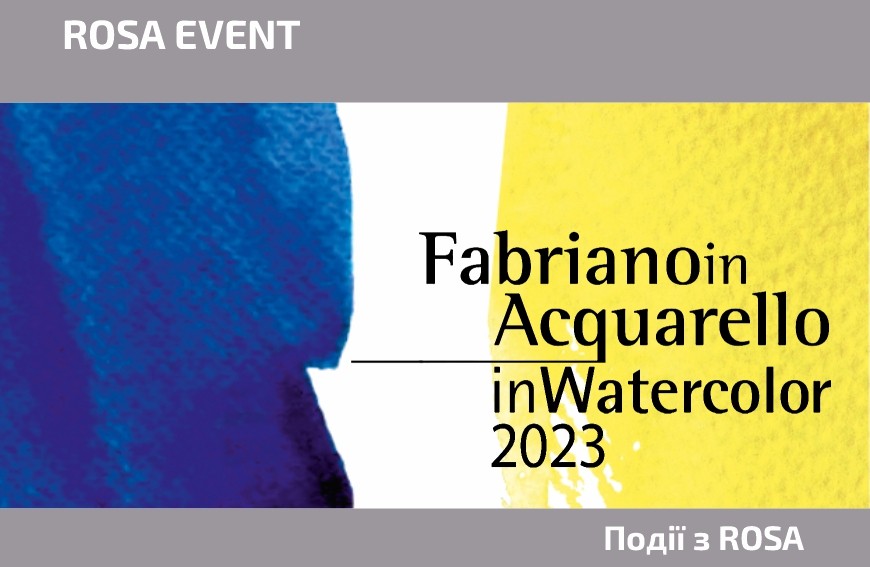 Fabriano in Acquarello Festival 2023 is an annual international event in Italy, founded in 2016 to unite and develop the world of watercolor. This is a world forum for demonstrating the skills of world artists, discussing the international collection of watercolors, and inspiring everyone involved.
⠀
This year at the Fabriano in Acquarello 2023 festival, we are showcasing 70 colors of professional watercolorus ROSA Gallery. Artists from around the world will have the opportunity to test the full color palette of watercolours and choose their favorites. We are proud to present Ukrainian product on an international platform.
This is a meeting place for watercolourists from different countries and continents. This year it is Chile, Mexico, Ireland, France, Slovakia, Czech Republic, Albania, Greece, Spain, Italy, Ukraine, India, Pakistan, Iraq, Finland, USA, Germany, Poland, Paraguay, Belgium, Holland, England, Sweden, Turkey, Argentina.
The Fabriano Watercolor Festival is always an incredibly interesting experience. The festival program is rich, interesting and inspiring. This is a huge exhibition of works by artists from different parts of the world, and a demonstration of skill and master classes with famous artists from all over the world. These are also presentations and testing of art materials from world manufacturers. Exchange of experience, ideas, new acquaintances and creative communication.
⠀
Thanks to everyone who visited our booth and enthusiastically tested ROSA Gallery watercolour paints.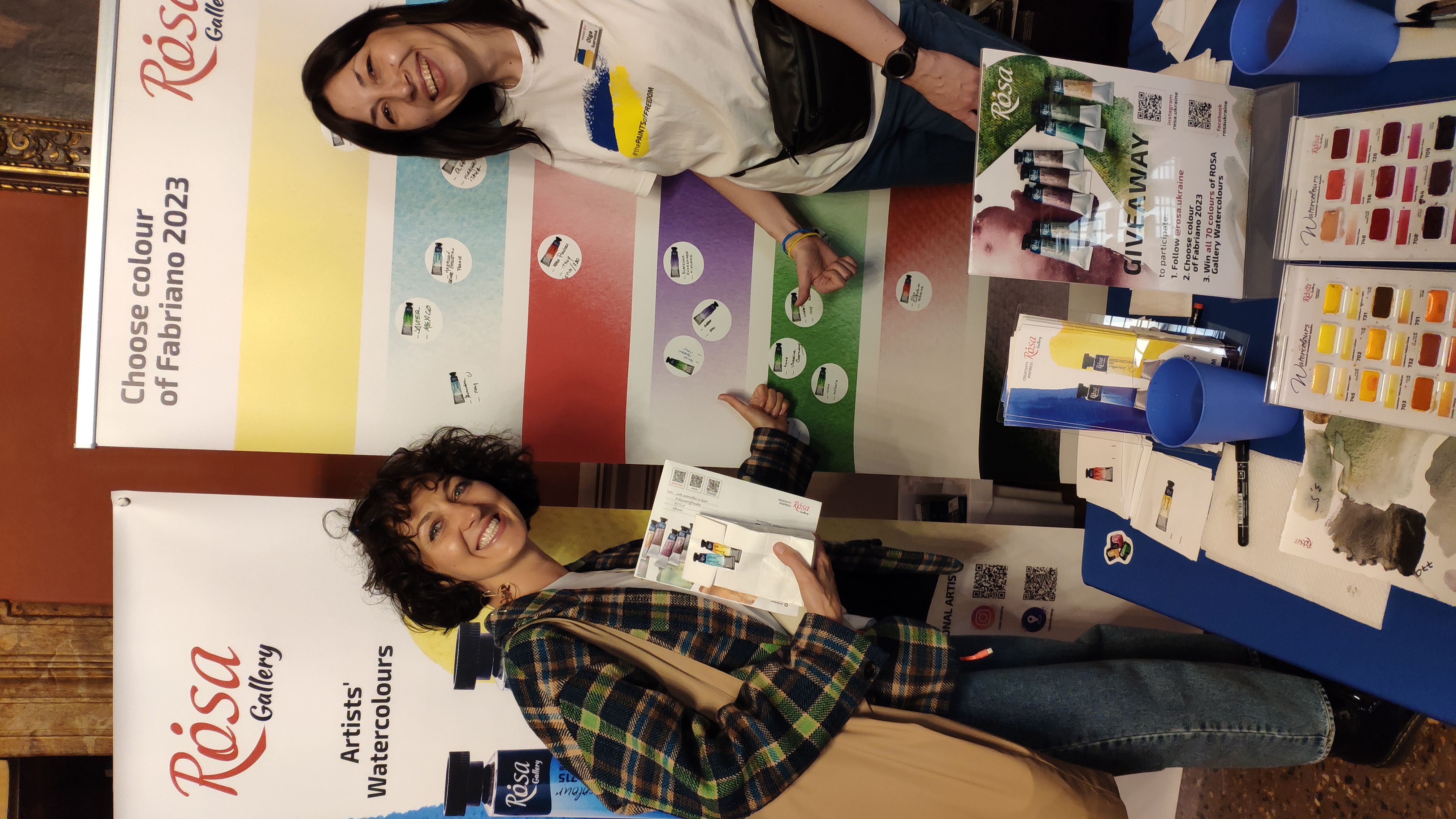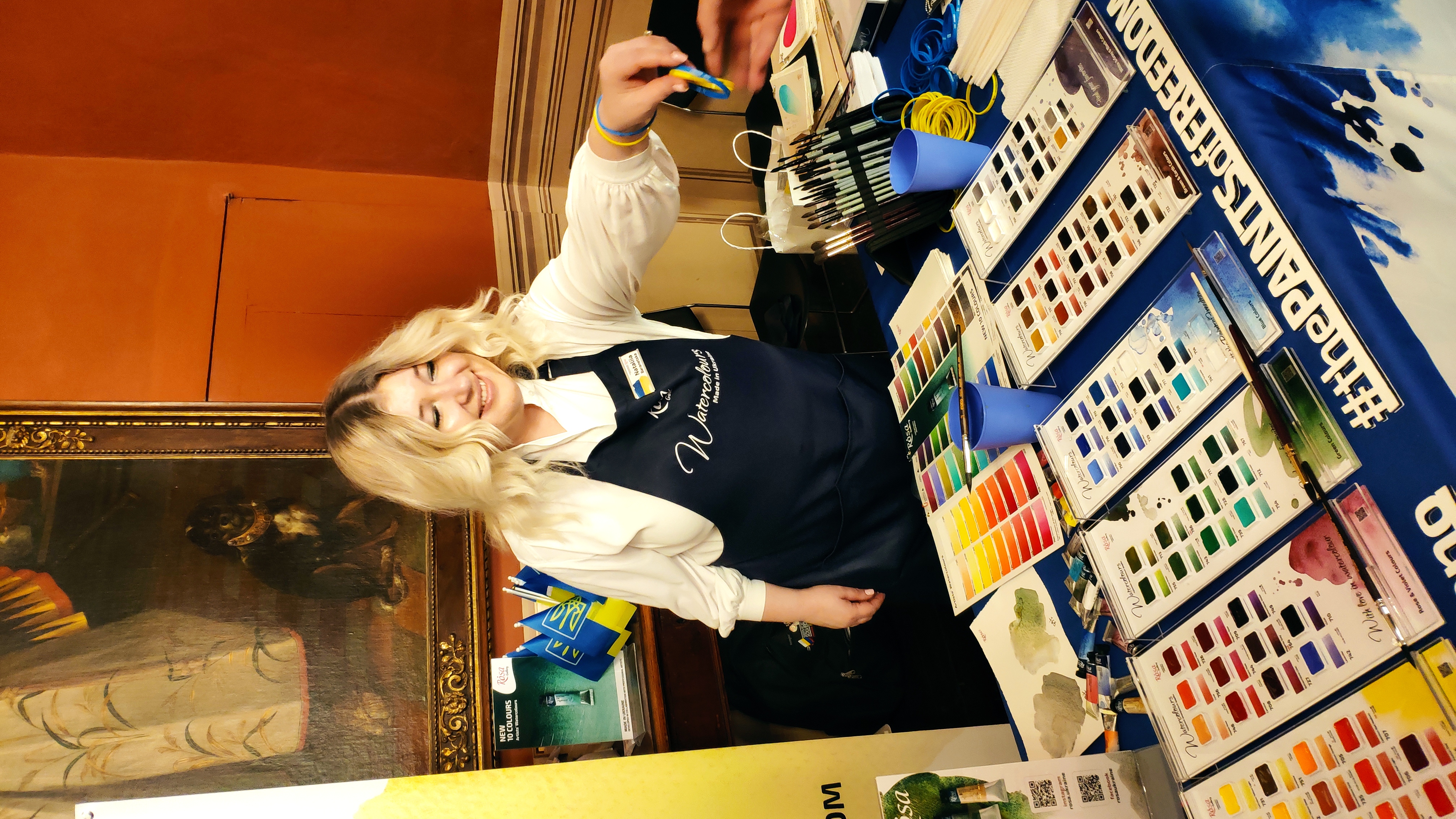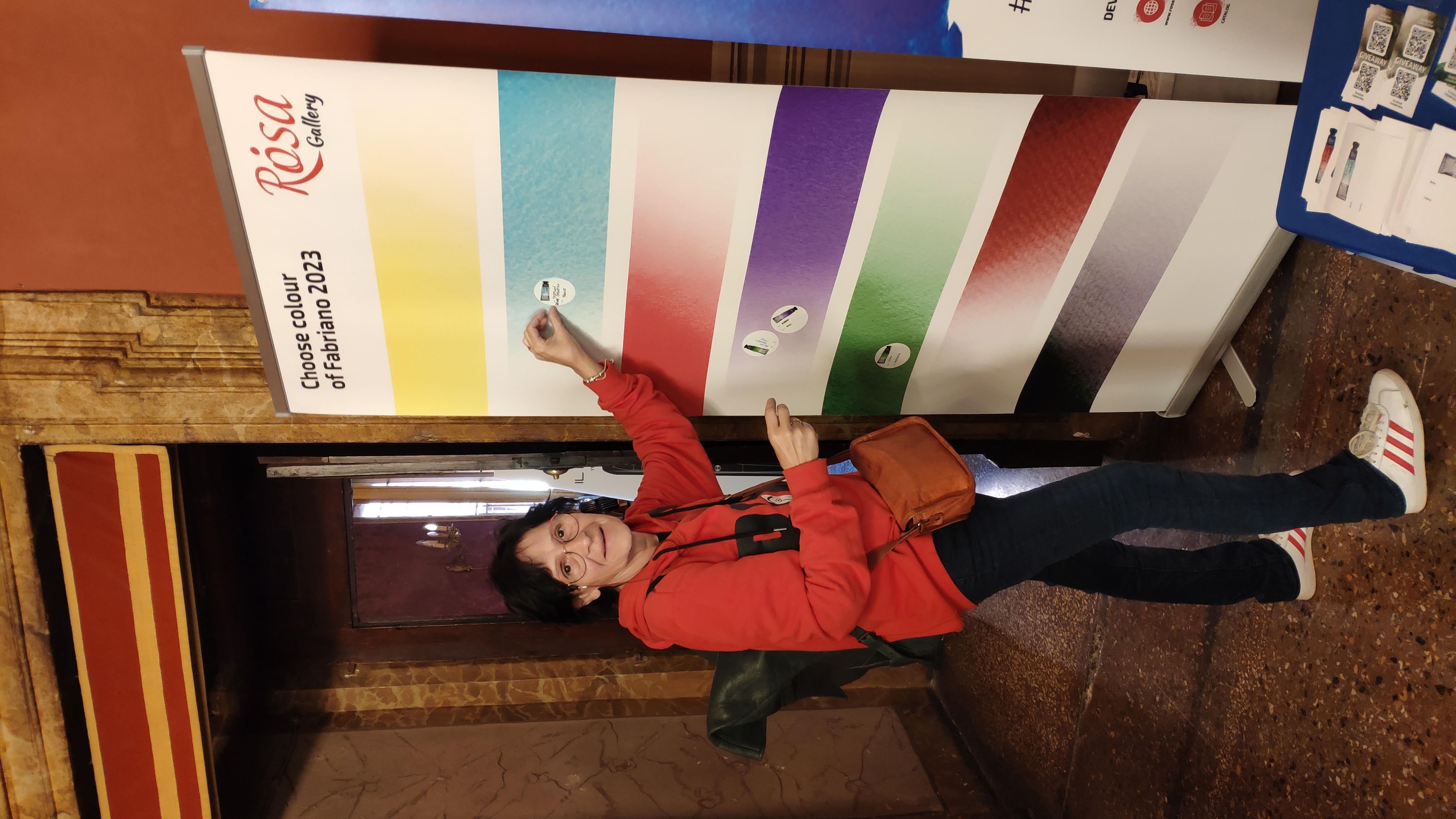 Jade green - became the colour of Fabriano in Aquarello 2023 among the ROSA Gallery watercolour palette and did not leave indifferent those who tried this rich dark green granulating paint.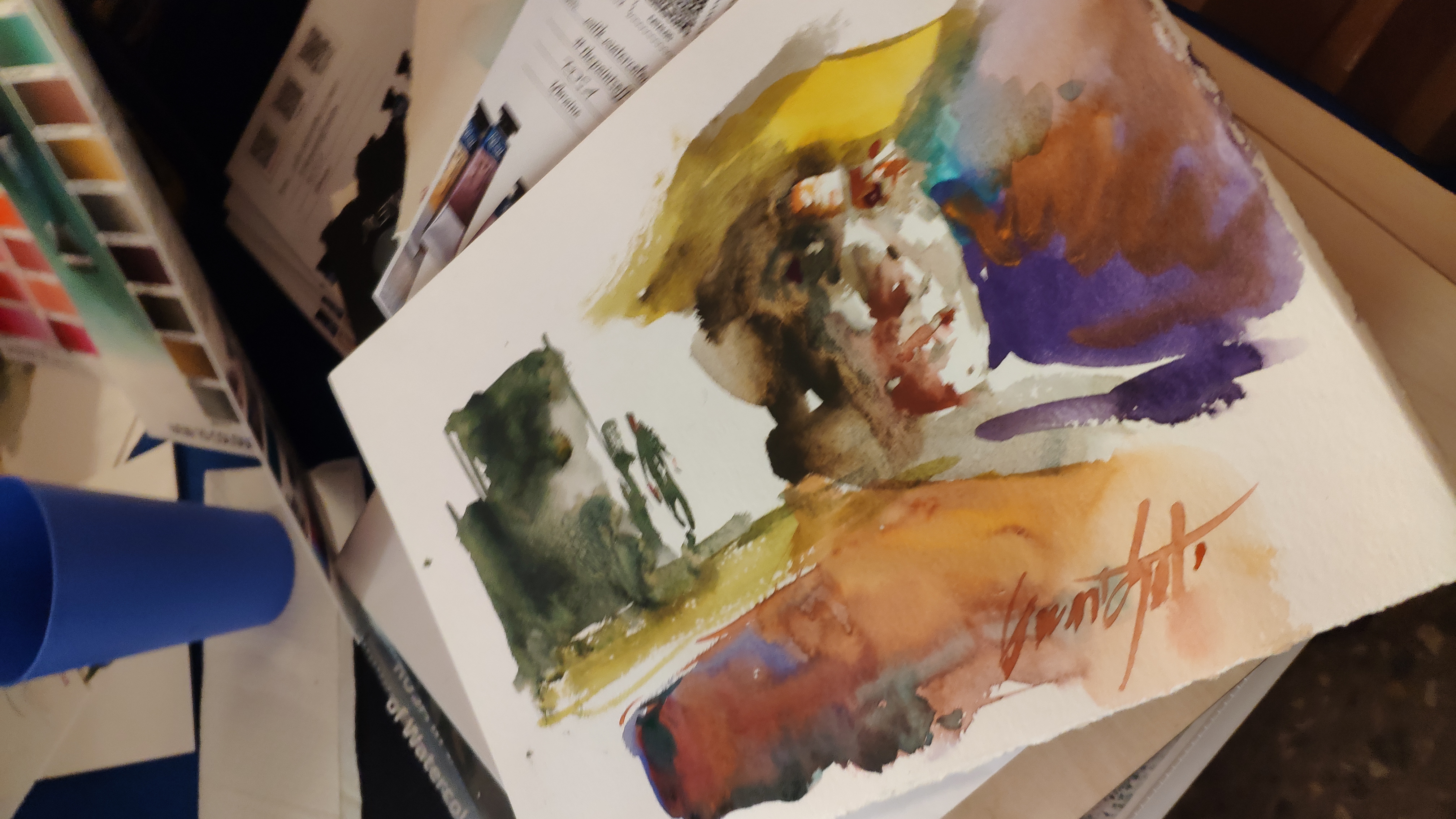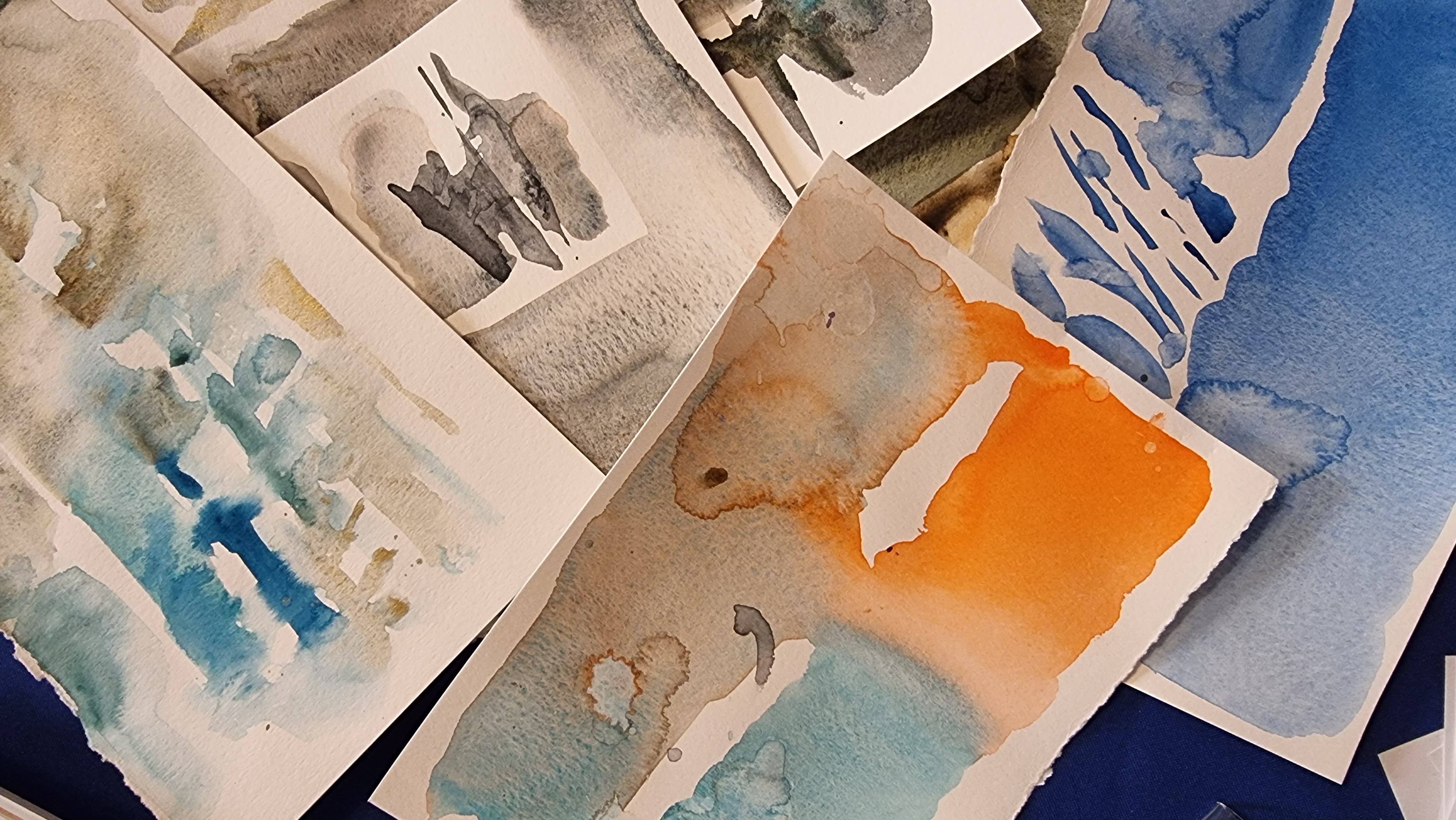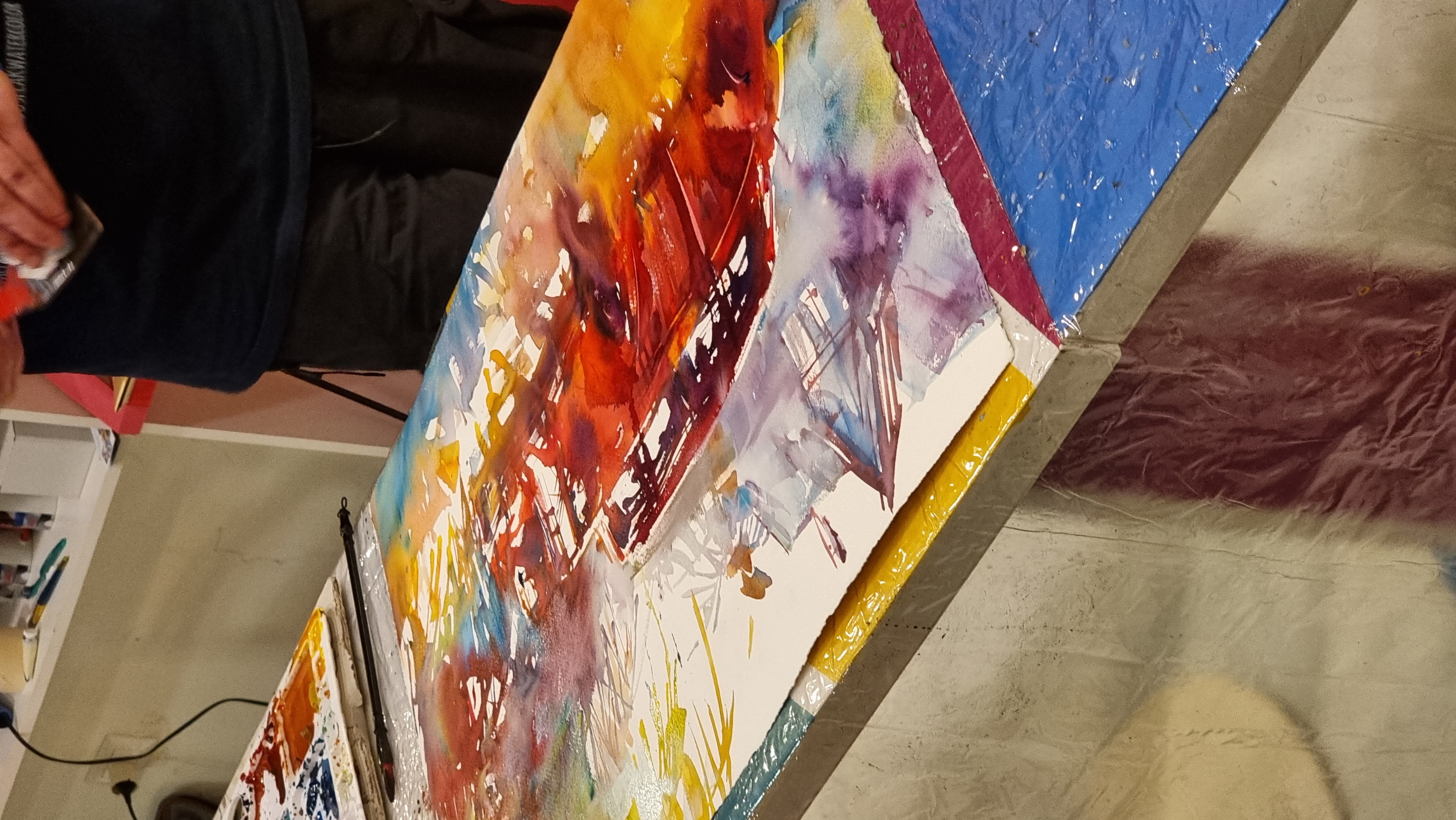 We are glad to have warm meetings with famous watercolour masters and new acquaintances.
Thank you all for your support, inspiring words and interest in the ROSA brand.
⠀
Professional watercolour paints ROSA Gallery went to different countries together with artists. It's nice that the colours of ROSA watercolours will complement the palettes of masters from all over the world.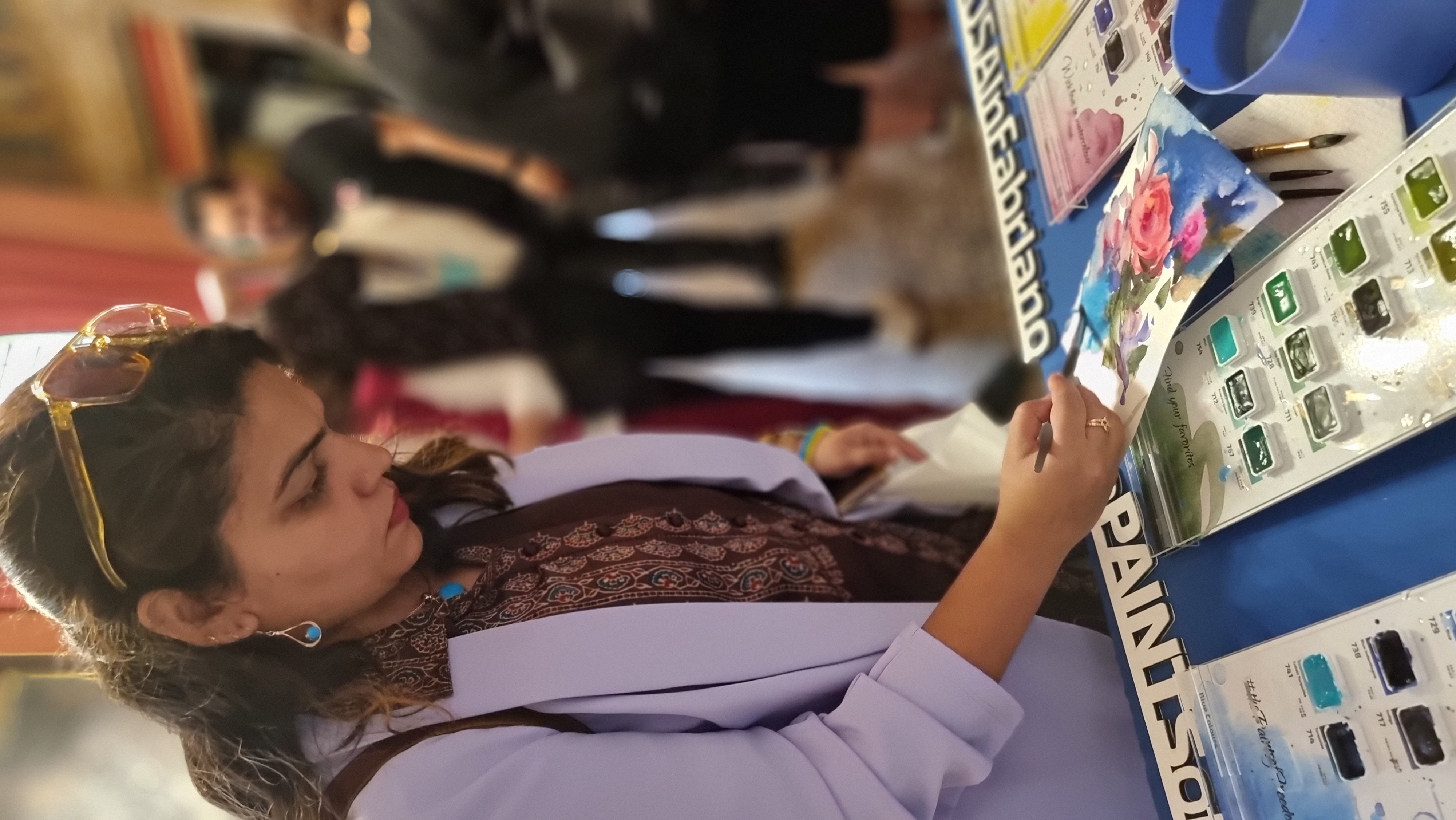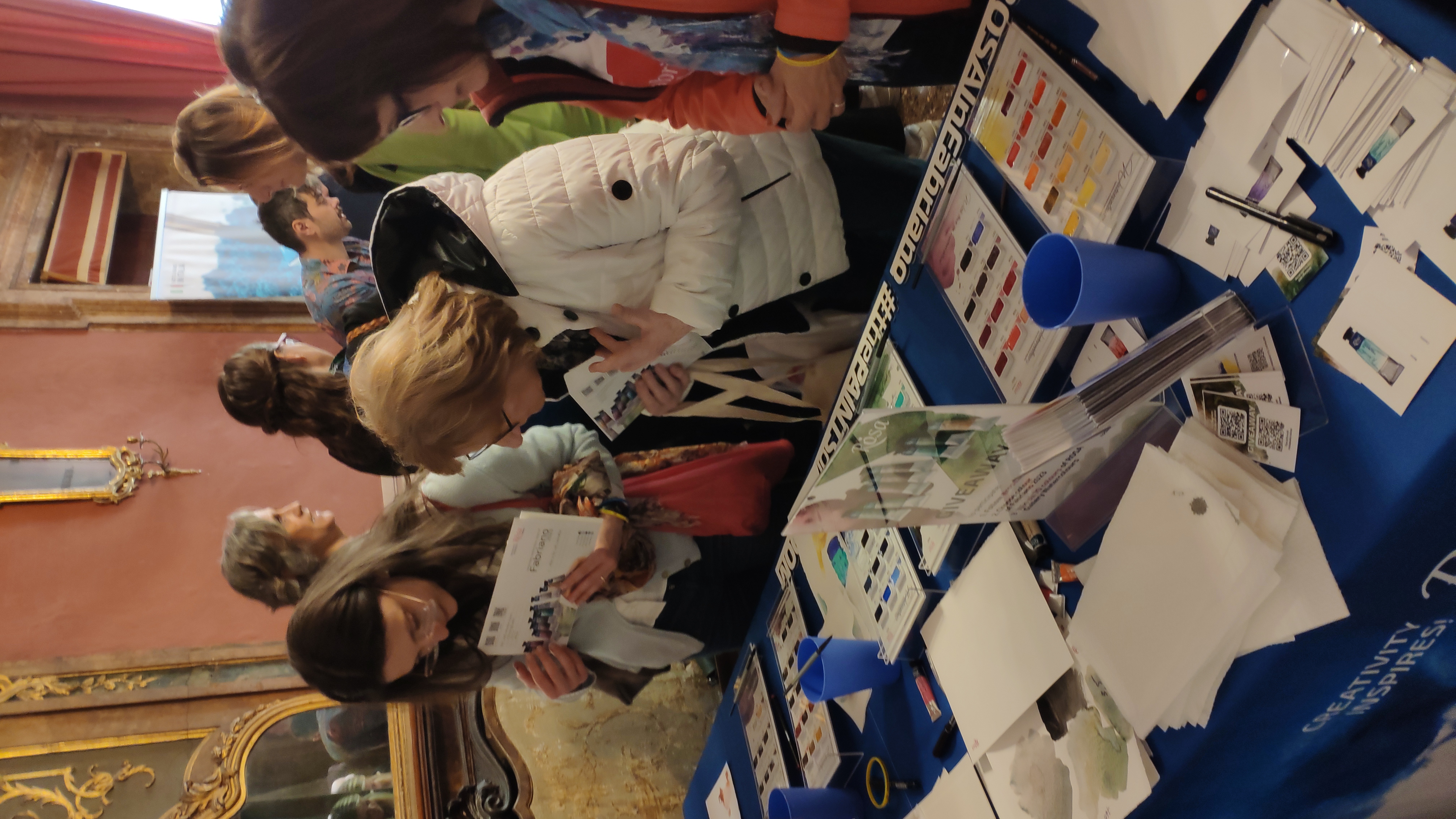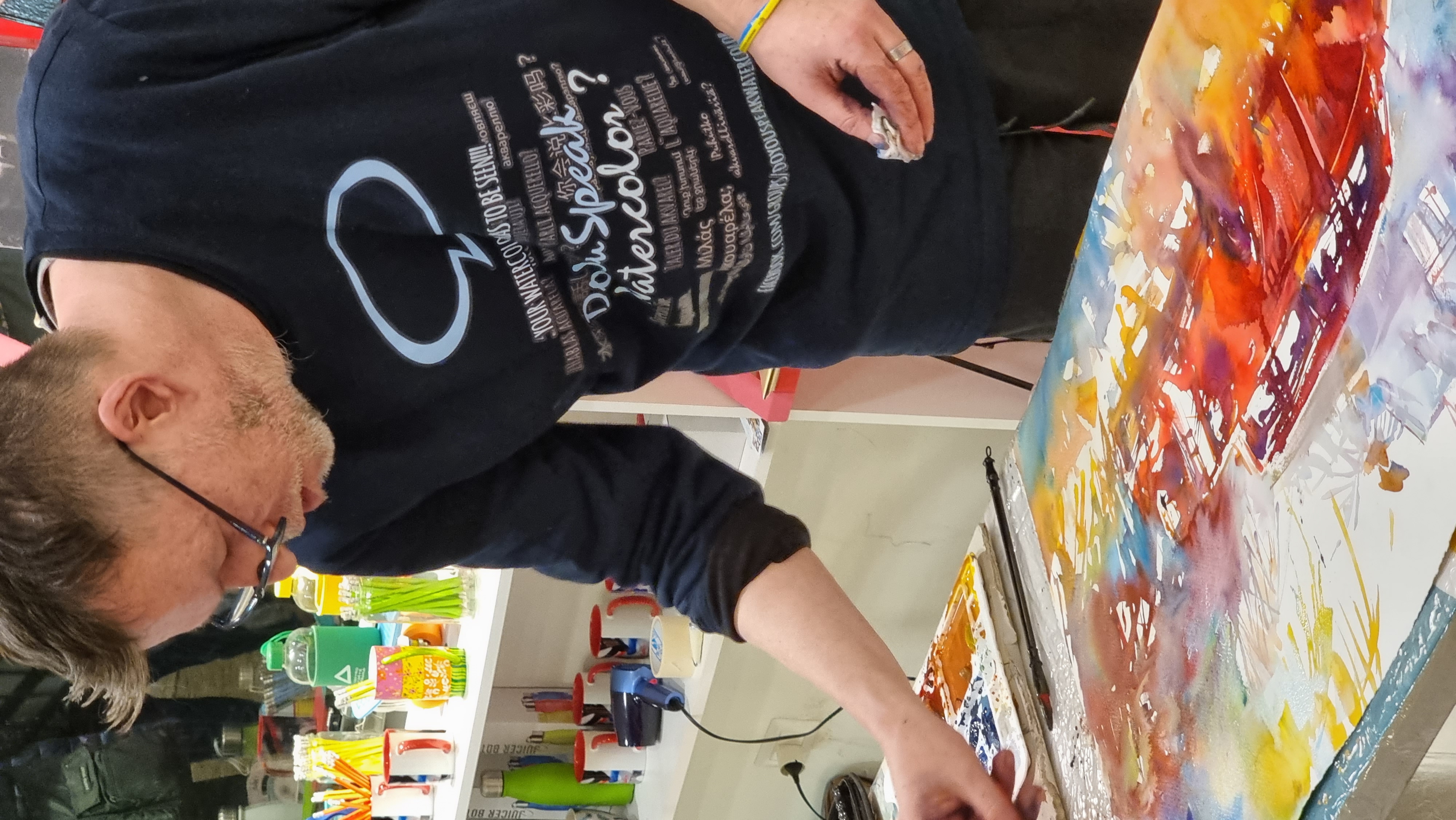 ⠀
Demo master classes, exposition of works, plein airs on the ancient streets of Bologna admire their lightness and atmosphere. Communication and acquaintances give a charge of watercolour energy for the whole year. The festival is over, and creativity continues every day.
⠀
Thanks to our partner in Spain  Artemiranda
Thank you for cooperation - the organizer of the festival Anna Masinissa
⠀
Until new meetings. With new ideas and new ROSA colours.