Mission
Our intention is to make art the part of modern people's life.
We help people of all ages and artistic levels open and realize their creative potential by carefully selecting and producing high-quality art materials as well as giving the chance to our customers to buy ROSA products either in retail stores all over Ukraine or in online stores.
About us
ROSA is a leading Ukrainian manufacturer of professional art products, hobby and  decorating materials. 
We have 26 year of experience in art production. Not only Ukrainian but also world artists work with ROSA brand products. We have been exporting our art materials to 36 countries.

To create and refine our products, we carefully study the customers' demands, our partners' feedback and market trends. We also actively participate in national and international exhibitions. Our highly-qualified specialists on staff, own state-of-the-art laboratory, up-to-date techniques, specialized equipment and the use of high-quality natural materials give us the opportunity to meet the customers' demands and even go beyond their expectations. We combine time-honored traditions with modern techniques, deep attention to every detail with challenging ideas to make products that will satisfy the highest requirements.
History
2018
ROSA Gallery Fine Art Watercolour Paints are developed and made in Ukraine in collaboration with Ukrainian artists

2016
ROSA Gallery Artist Oil Colours are developed and made in Ukraine in collaboration with Ukrainian artists

Production and launch of the Ukrainian ROSA Gallery of Art Acrylic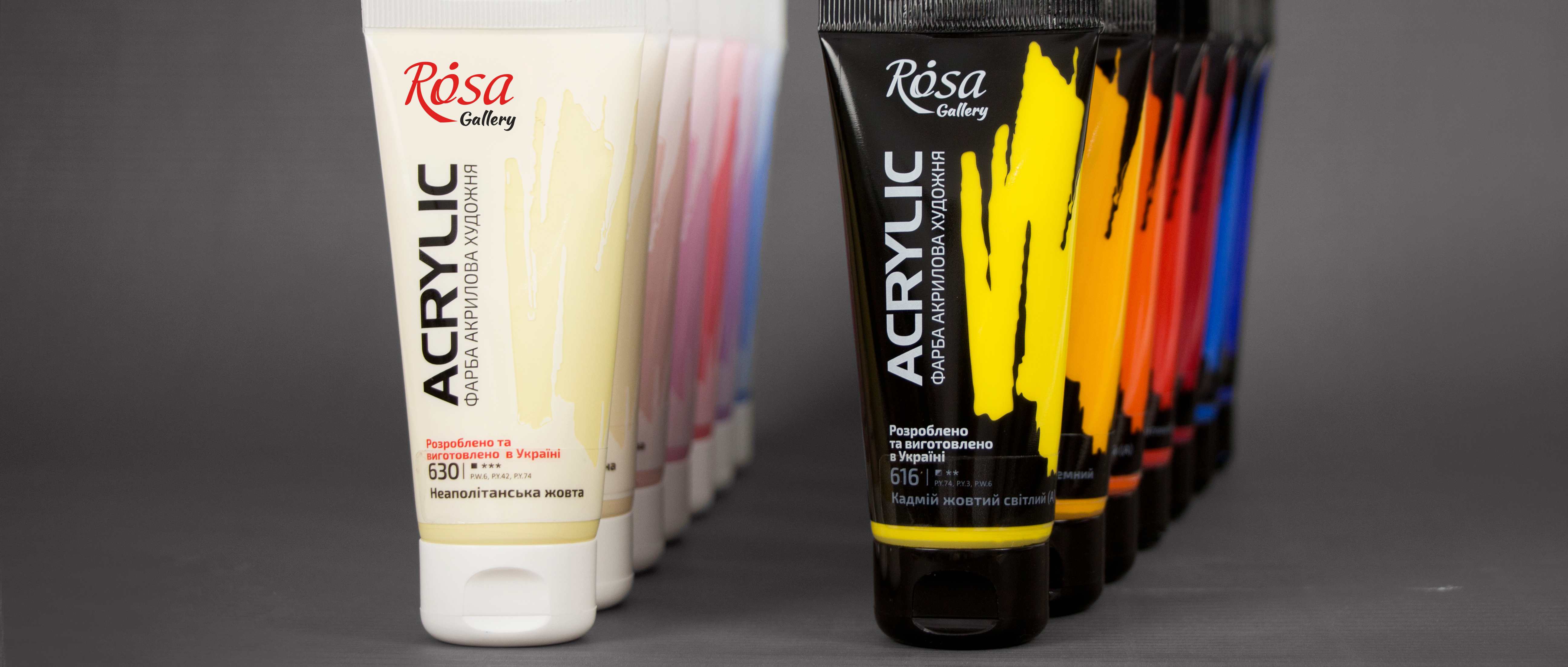 2015
ROSA Studio Student Acrylics are the first Ukrainian-made acrylics developed, produced and brought to the market by ROSA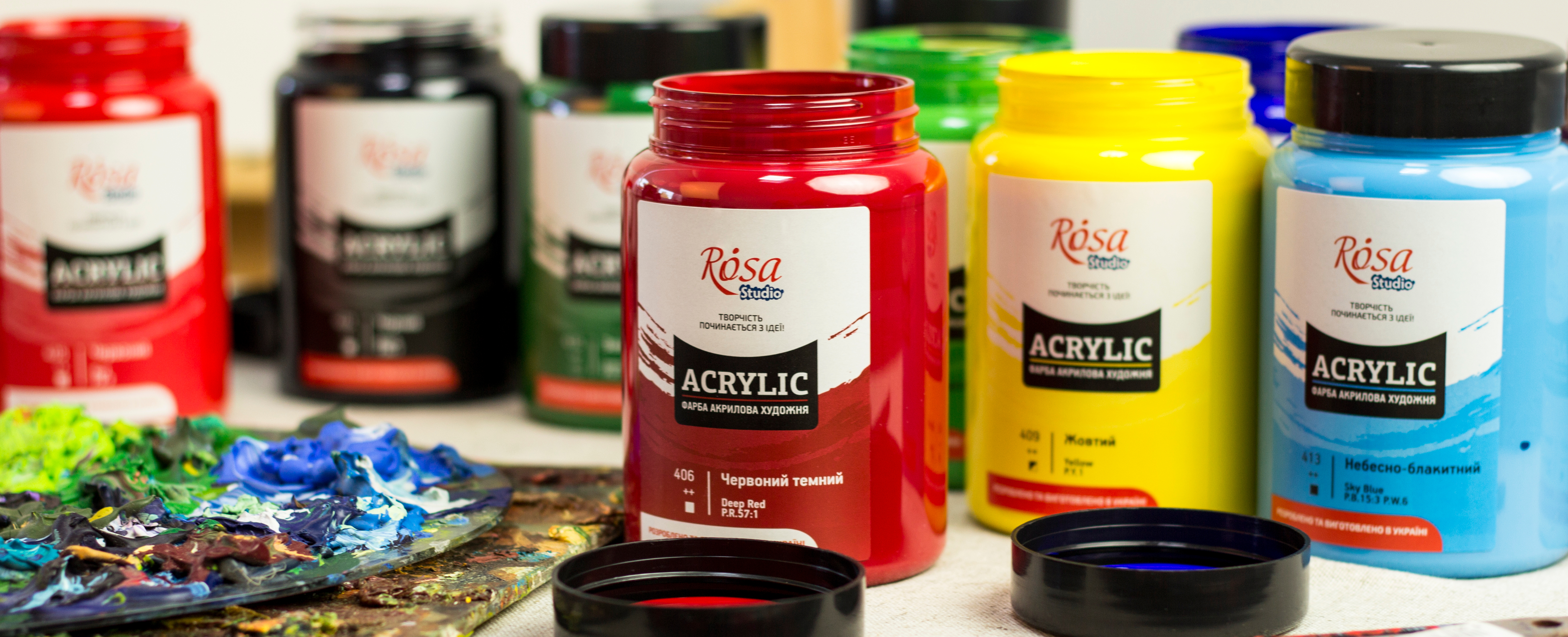 2013
ROSA starts the production of "Art Kits" for beginners

2011
The start-up of ROSA woodworking equipment. Complete production cycle.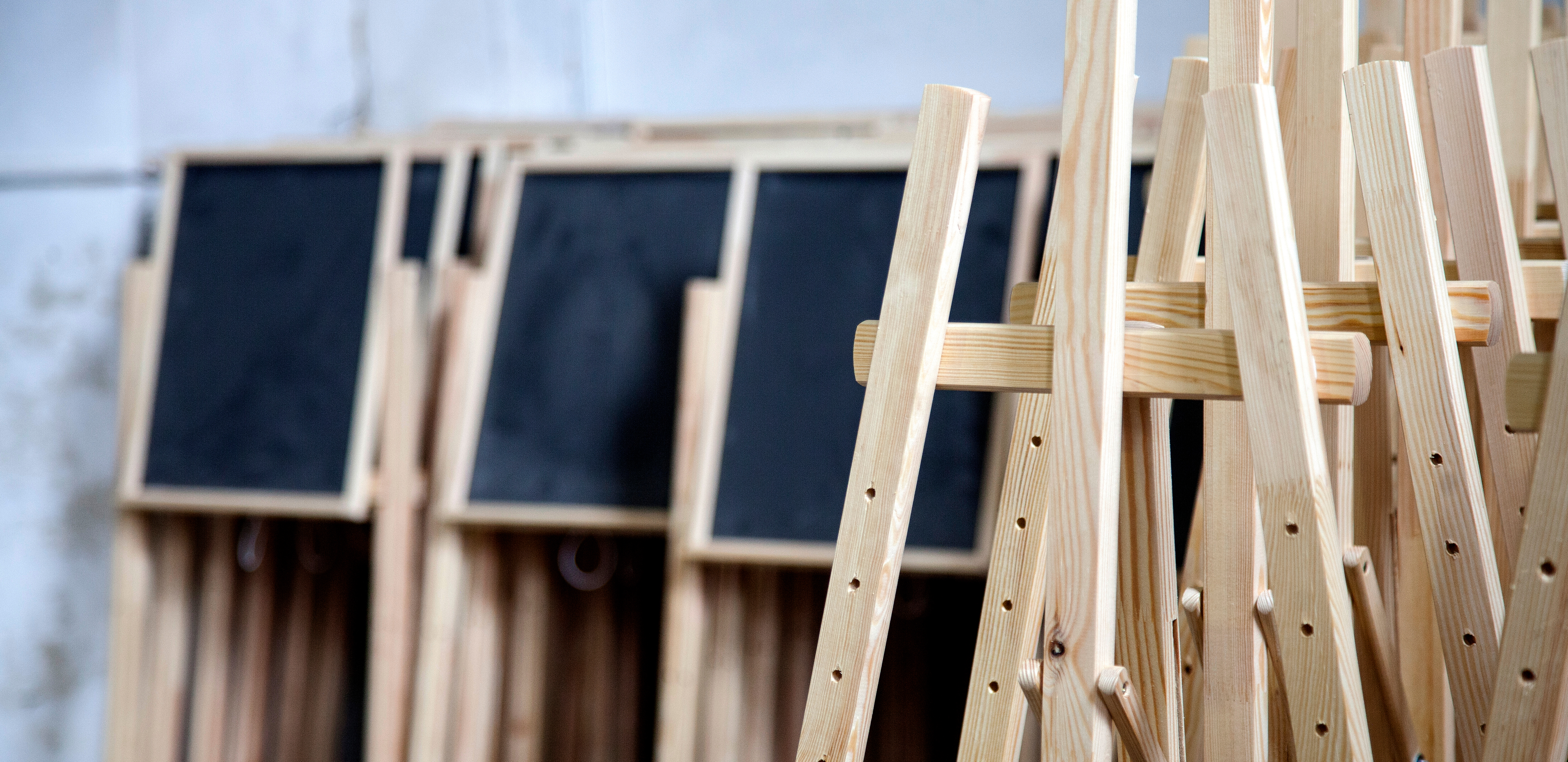 Presenting canvases made by ROSA at the biggest world fair Paper World in Frankfurt am Main, Germany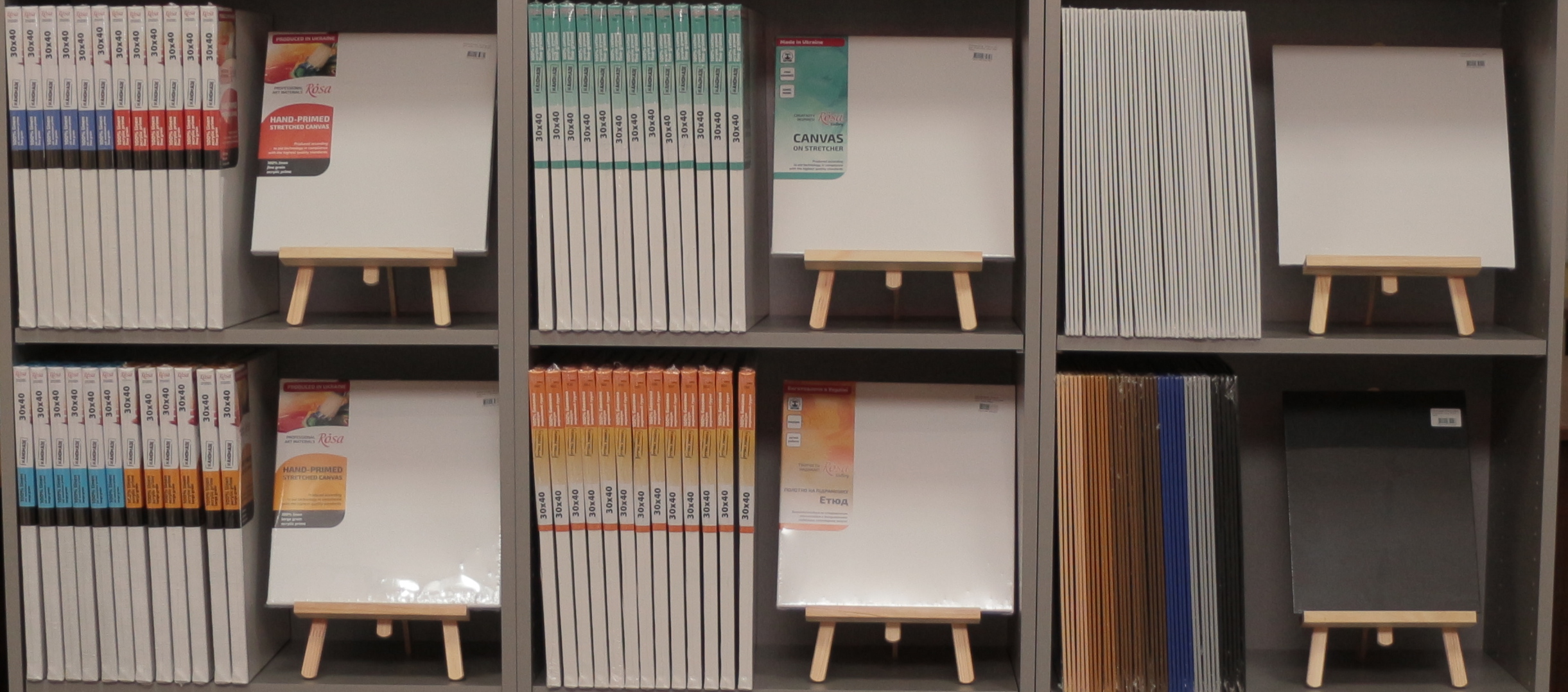 2008
Online store rosa.ua start-up
2007
The start-up of "Hobby" product line

2004
ROSA brushes enter the market of Ukraine

2002
The first export supplies of Ukrainian-made canvases to the USA
1998
ROSA starts operating as a distributor: selling world brands at the Ukrainian market
1996
The founding of ROSA Company. The first hand primed canvas produced by ROSA