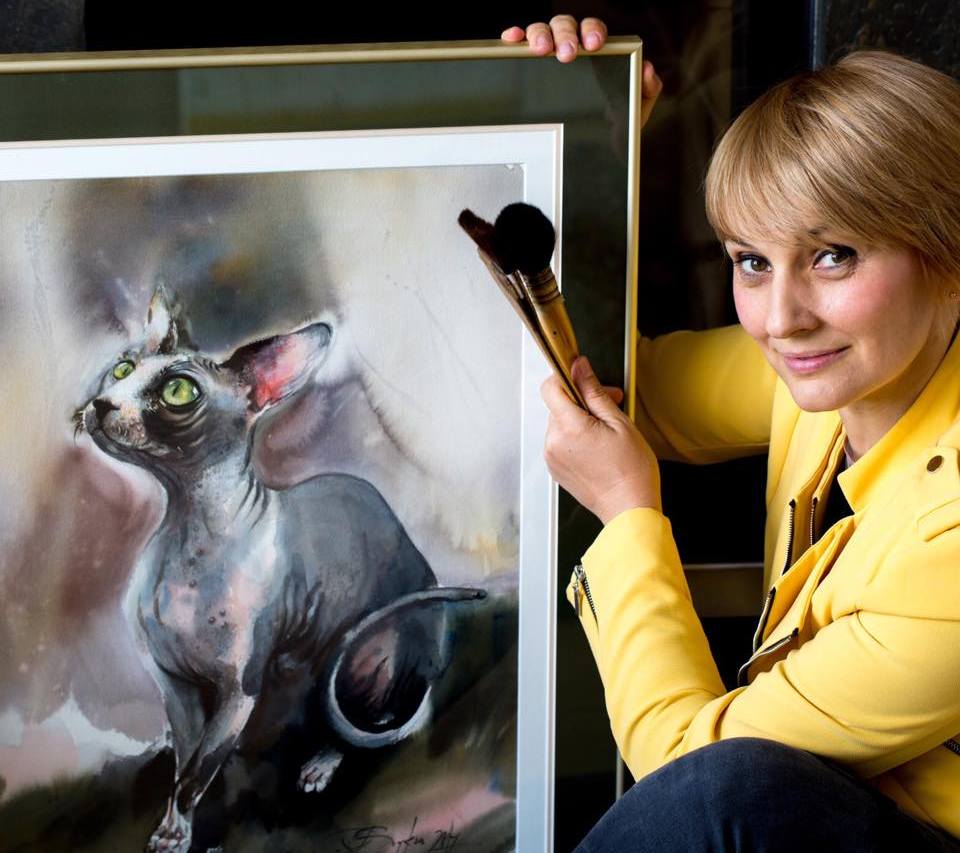 Alexandra Bryksa - Artist, designer, illustrator, country head of IWS Czech Republic (International Association of Watercolour for the Czech Republic), tutor of watercolour medium, founder of the non-profit organization Mezinárodní organizace akvarelistů pro Českou republiku, z.s., owner of La Lesia Gallery in Barcelona, organizer and curator of the 1st International Watercolour Festival of IWS in Prague, Czech Republic.
She has graduated from the Pedagogical College with a teaching degree for primary school and from the Ukrainian Academy of Printing in Lviv with a Master's degree. Since 1993, Alexandra Bryksa has been living in Prague. The first series of her works in Prague was a collection of watercolours called "Mysterious Corners of Prague". She has been working in various techniques and her paintings have been exhibited in a number of local galleries. Alexandra's paintings are in private collections as well as public institutions all around the world.
At present she is mainly interested in watercolour painting: "The magic of this media fascinates and drives her to create increasingly challenging themes". Watercolour painting, according to the artist, has no boundaries and allows for the creation of masterpieces that can compare with other media.
---
Each artist's work is full of refined taste, special style, deep philosophy.
Luxury paintings from the latest collections have become the basis for the design of packaging sets of watercolors Alexandra Bryksa ART & ROSA.
Gentle and romantic portrait of her daughter - "Spring Poem" and deeply symbolic work "Infinity" create a special atmosphere and transform sets into works of art.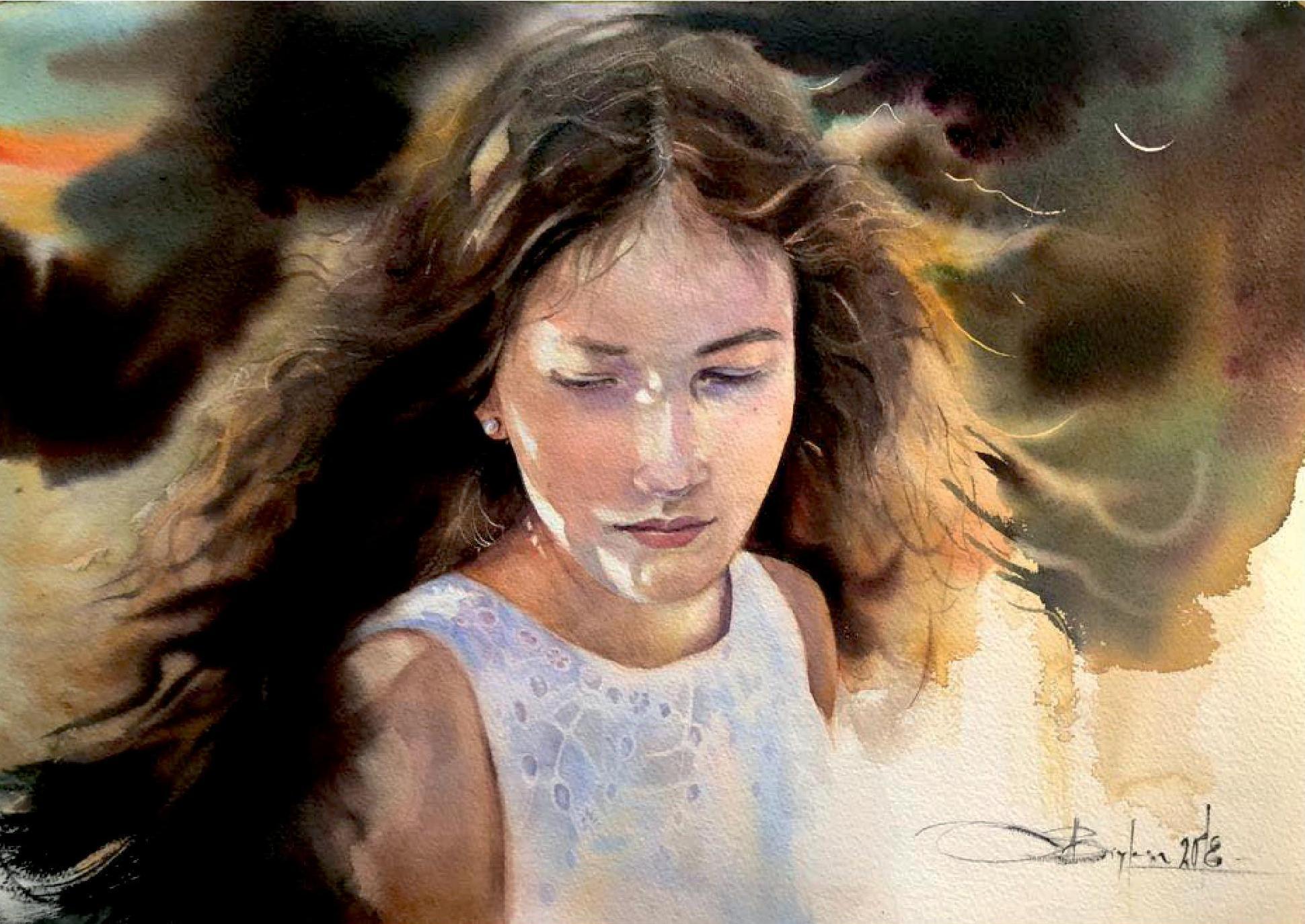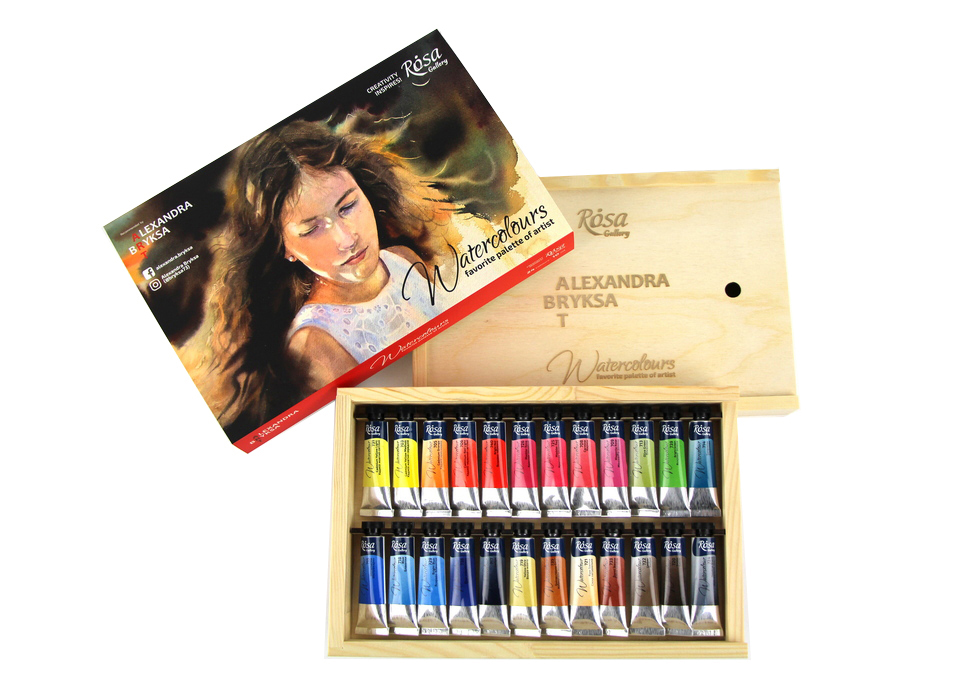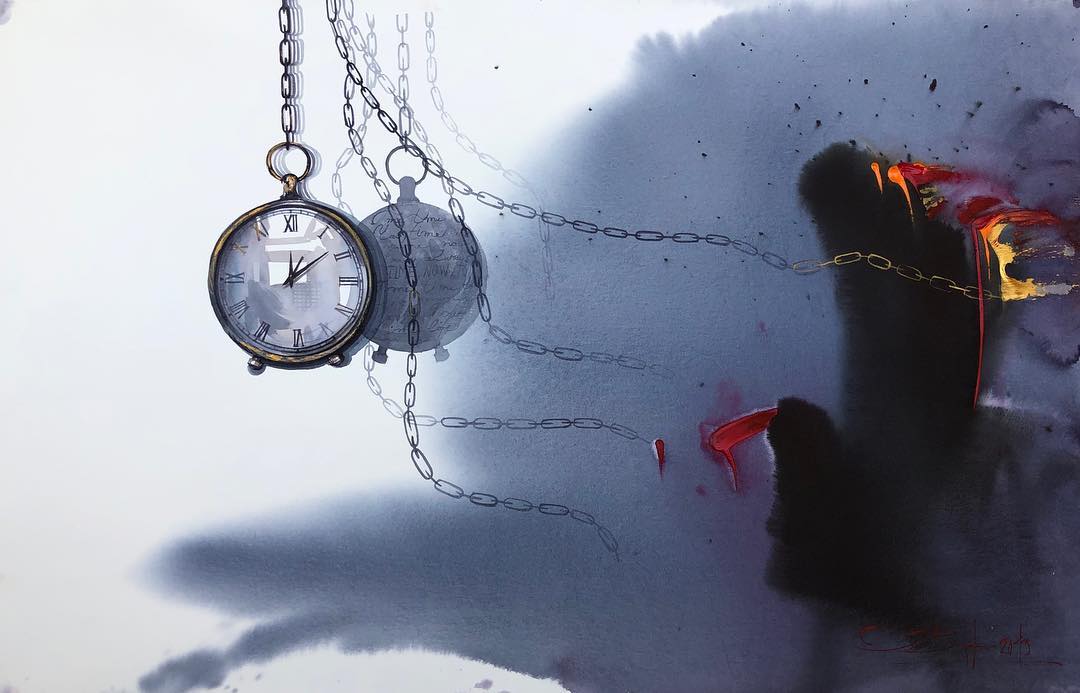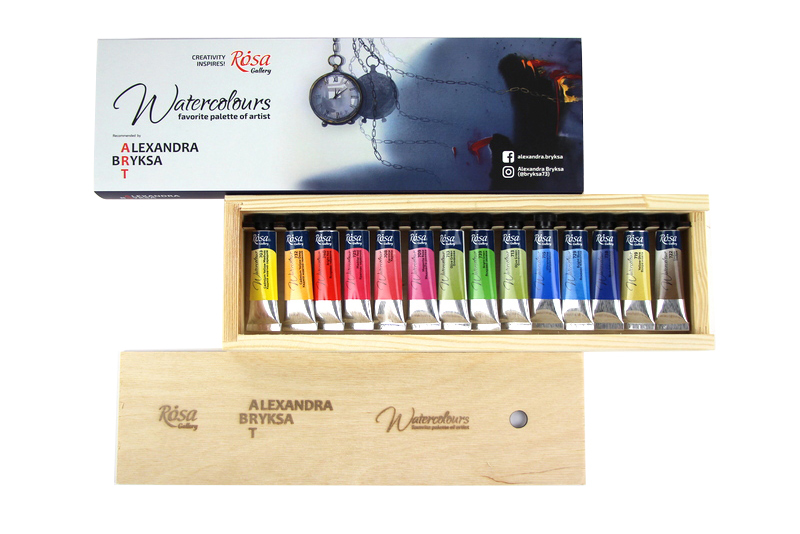 "Thanks to watercolour ROSA I can achieve high level of colorful covering of drawing. Colours are very saturated, vibrant and transparent. I have a few favorite colours but I need to mention the Indigo. This paint is very rich of excellent pigment which reflexes any expected achievements."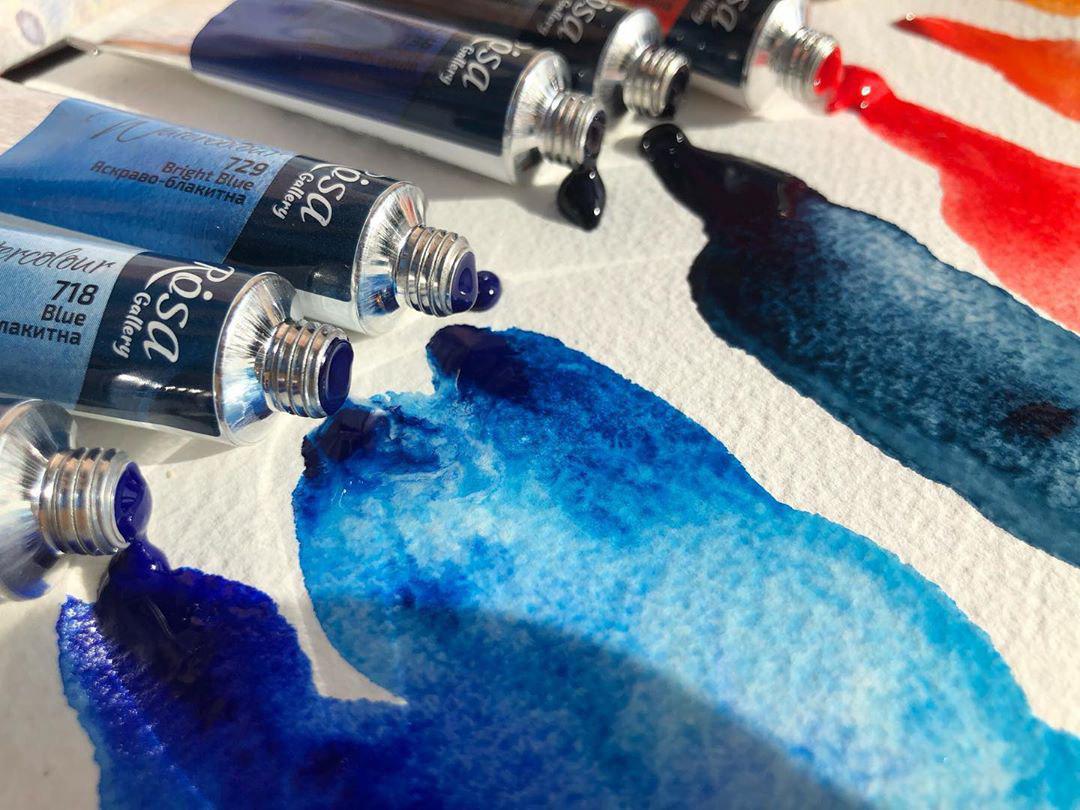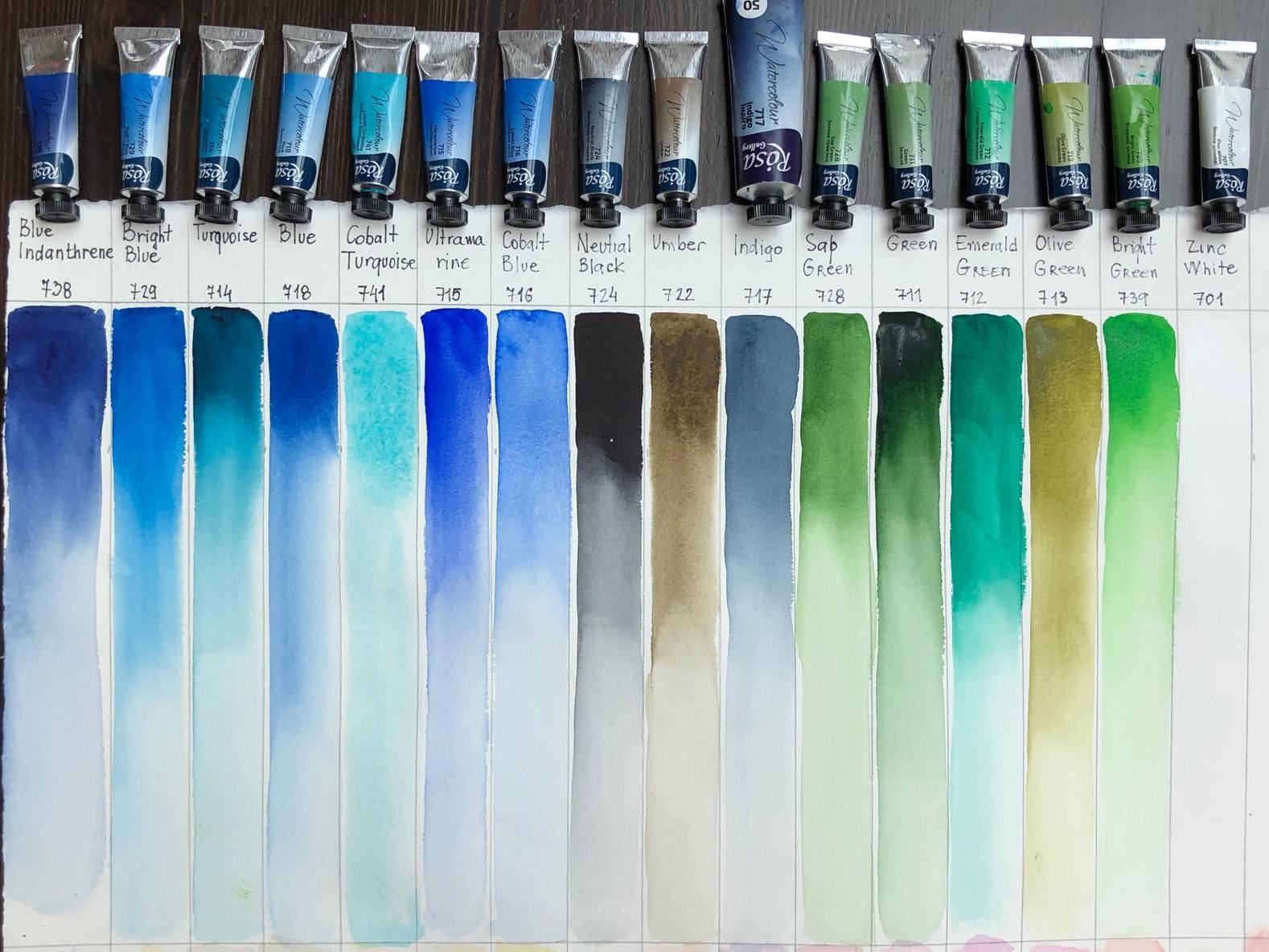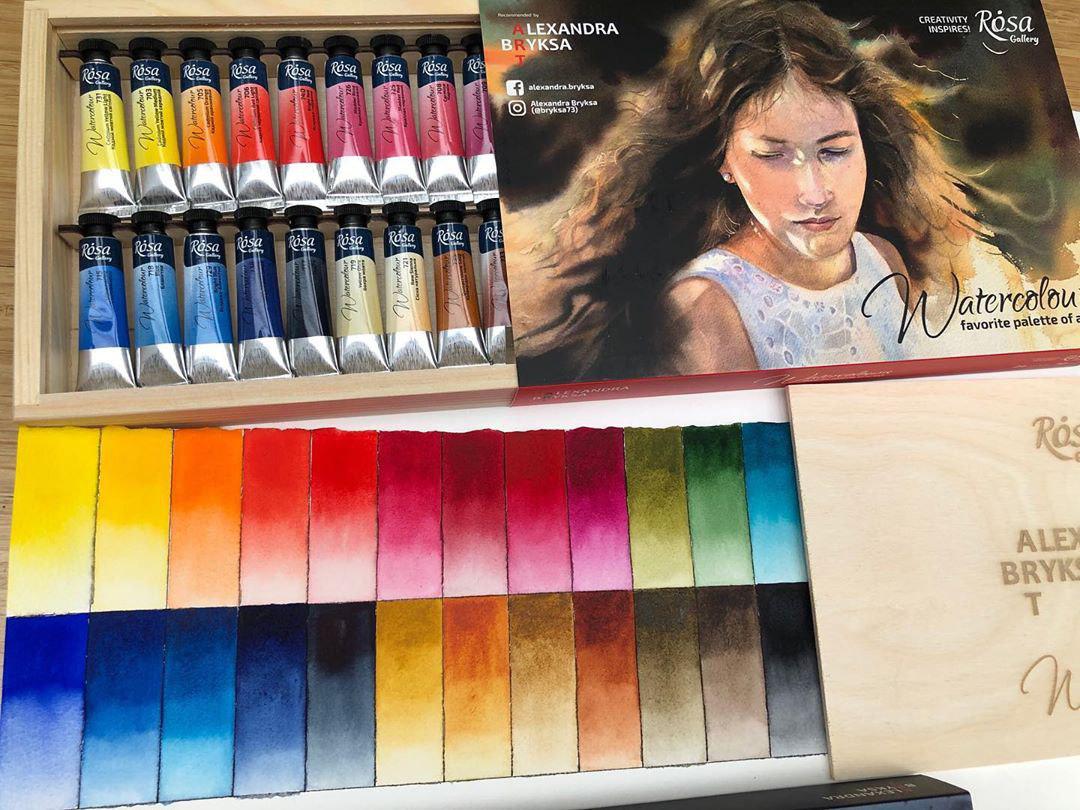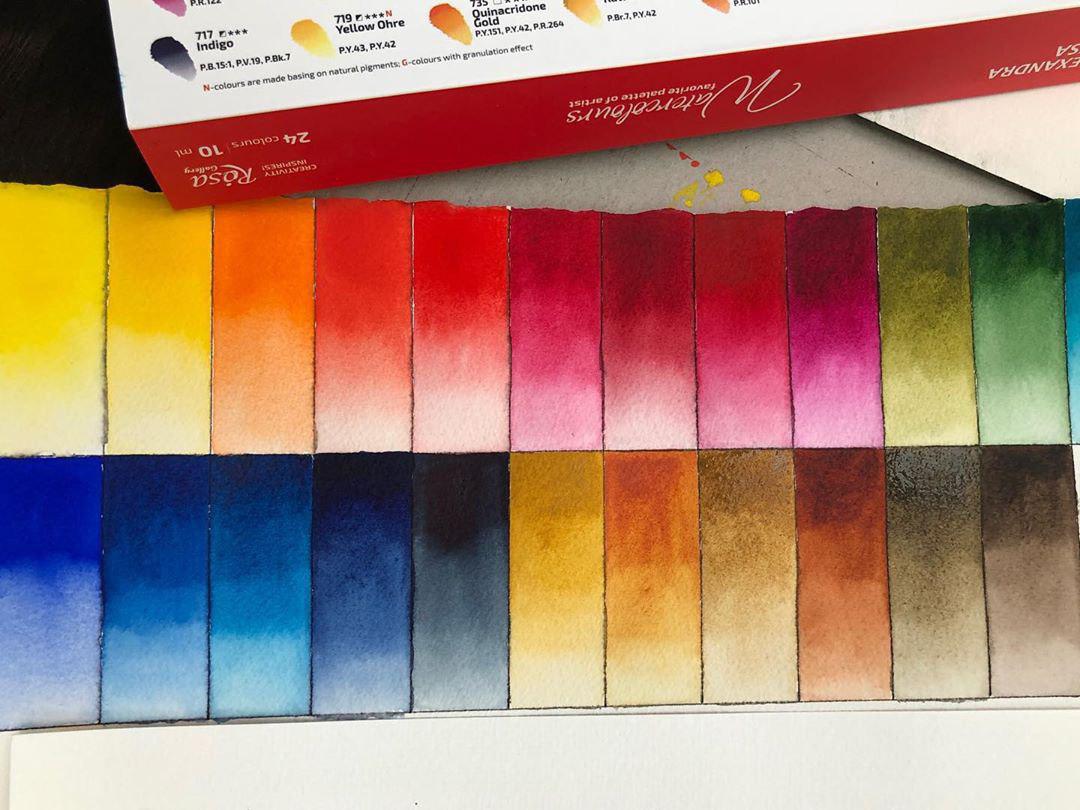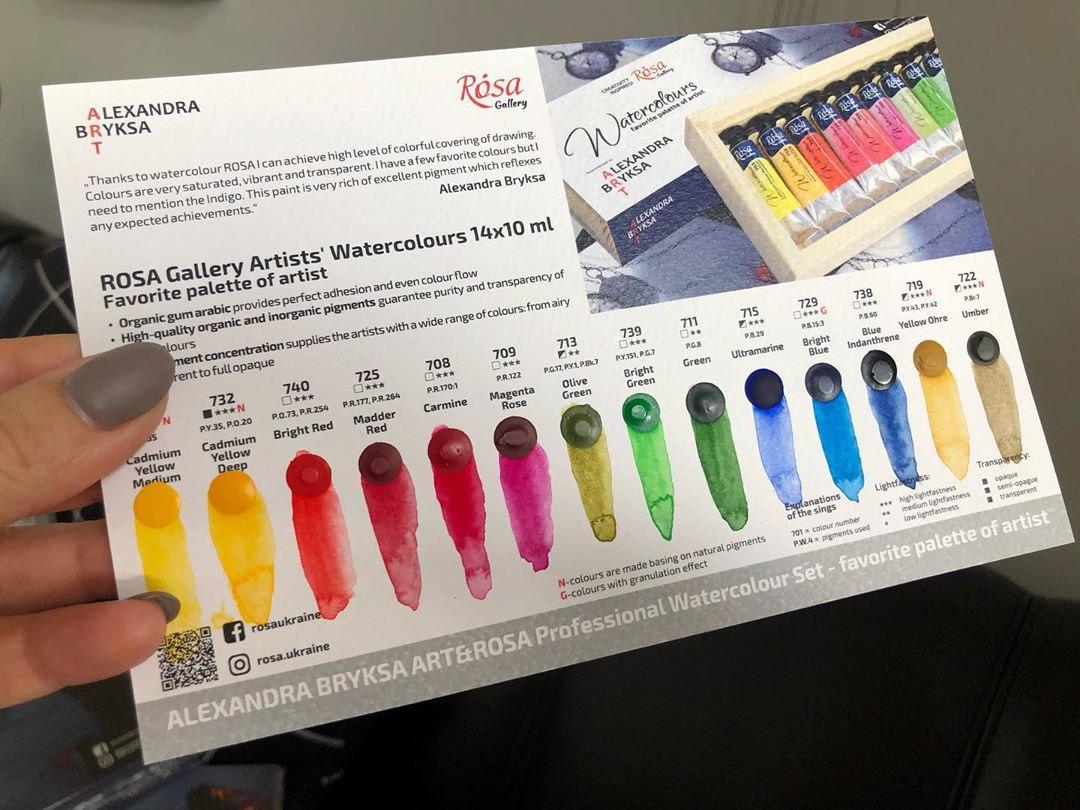 Carefully selected watercolour palette from Alexandra Bryksa is a perfect solution for artists who want to achieve high colouring, noble mixtures and convey the color depth, to create accents in their works.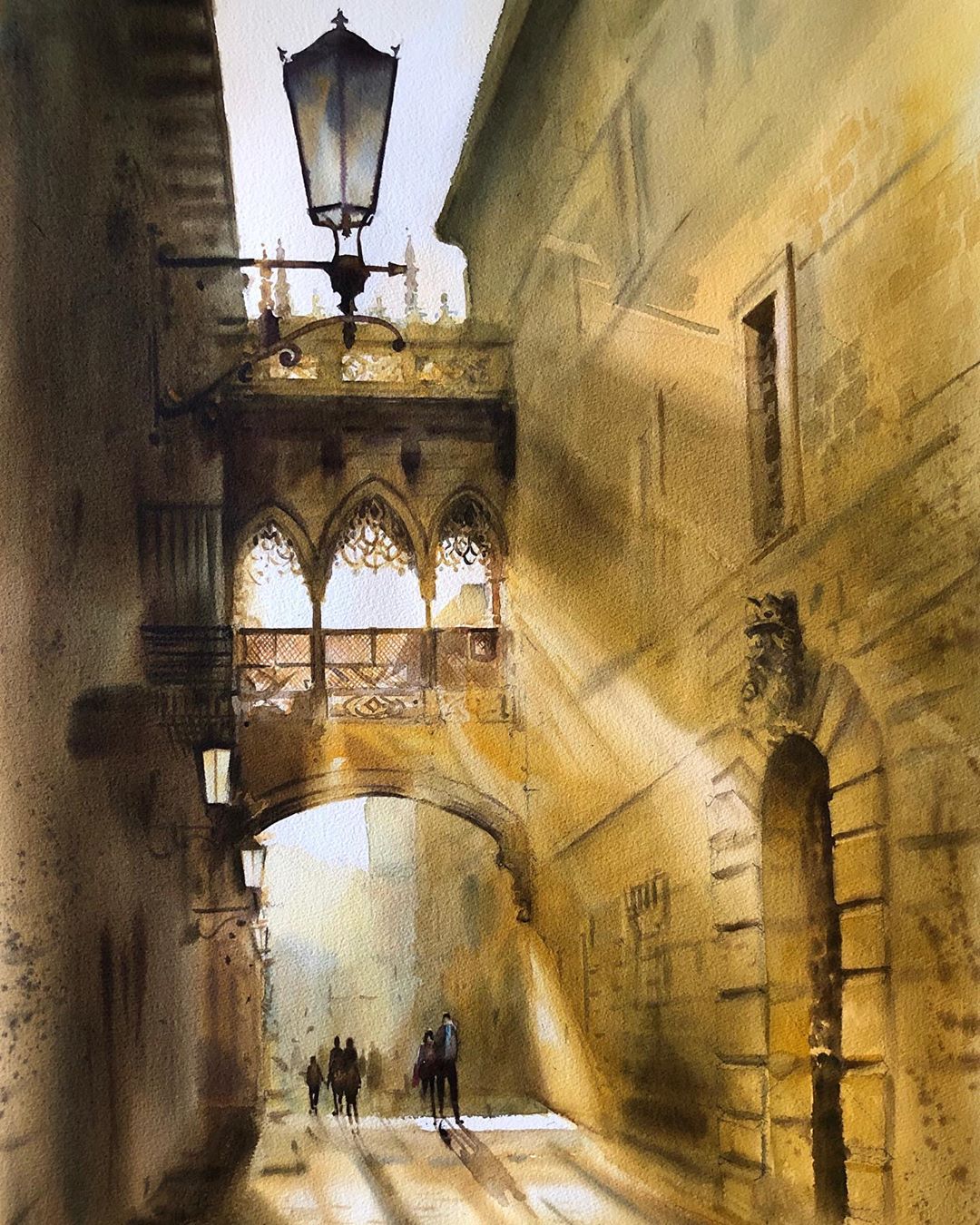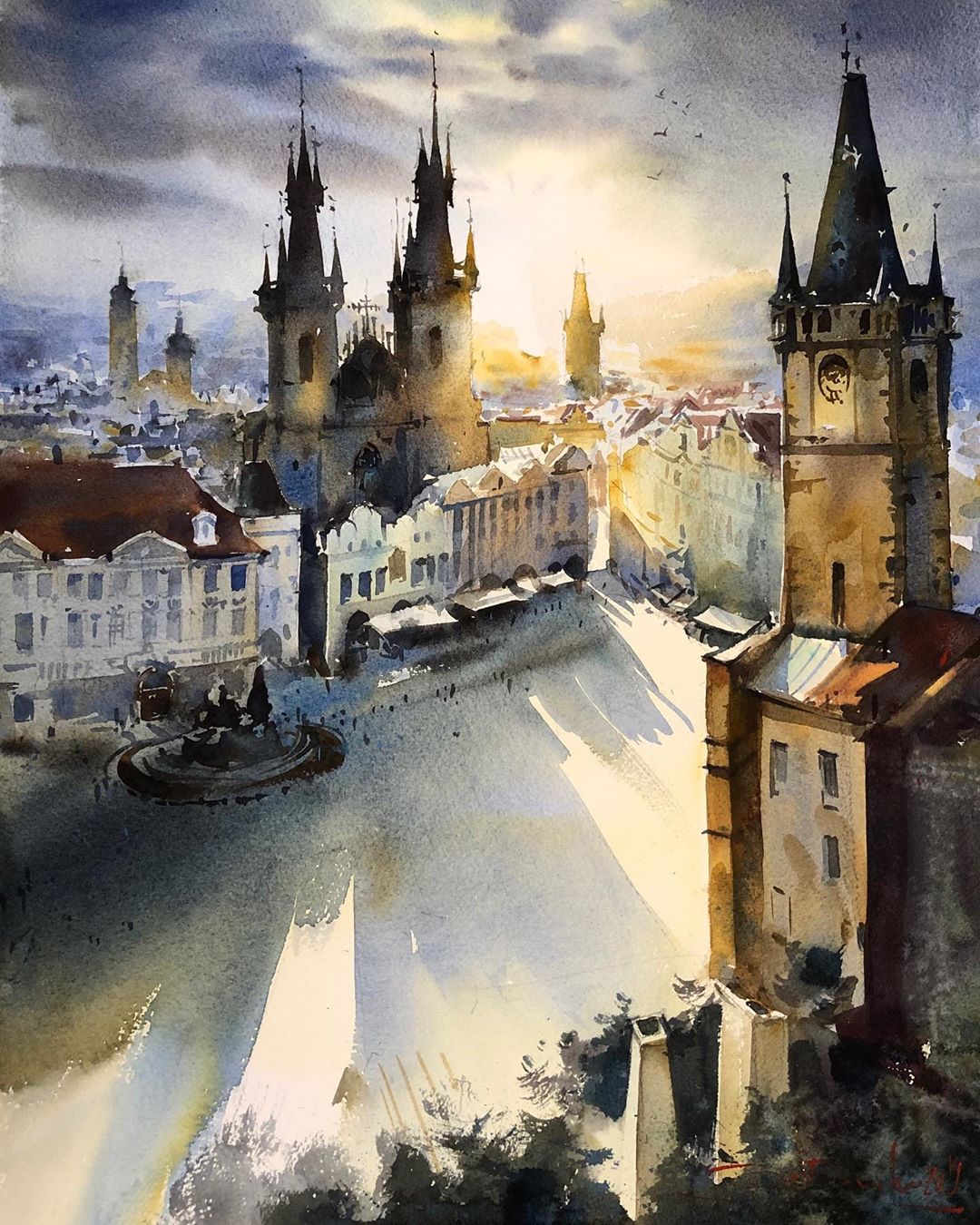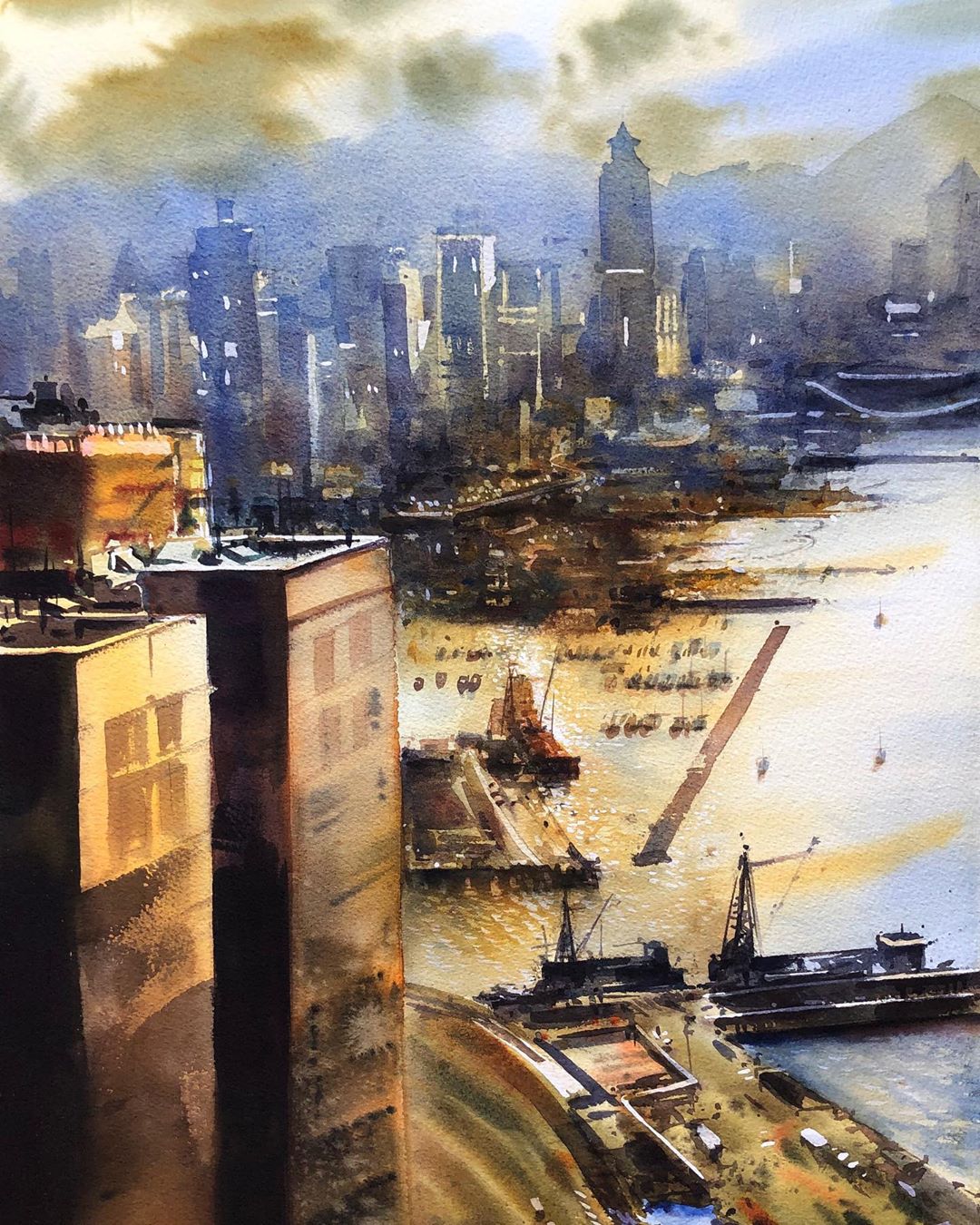 Sets of professional watercolour paints Alexandra Bryksa ART & ROSA can be purchased exclusively from the artist, using the site www.alexandrabryksa.com